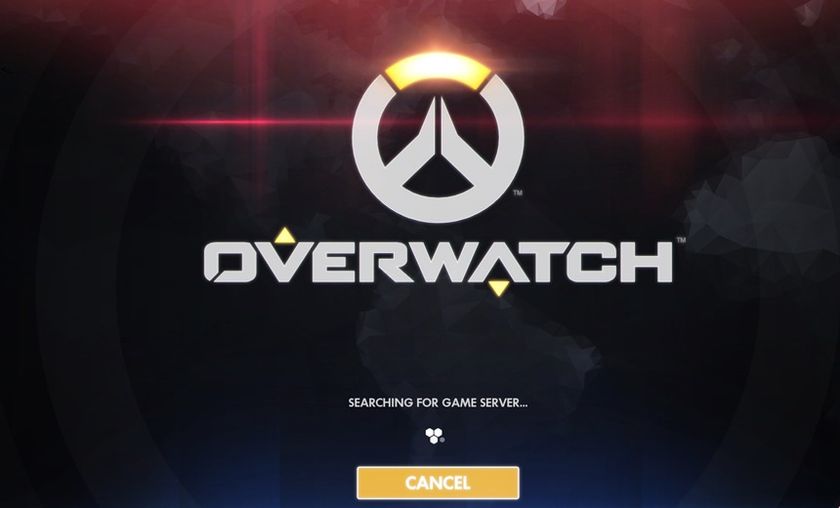 Overwatch servers unavailable today due to DDOS attacks
Blizzard is currently on the receiving end of a DDOS attack strong enough to break a lot of their systems.
Players wanting to enjoy some Overwatch on this fine Tuesday will soon realize that they are unable to log in to the game. Yesterday, Blizzard released the new map Eichenwalde on their PTR and a lot of players have thus moved to that version of Overwatch to practice on both the upcoming balance changes and the new Hybrid map. But logging in to either the PTR or any other region will result in an error message which can not be solved by restarting Battle.net or your computer.
As stated by the official Blizzard account above, a lot of services are down due to a Distributed-Denial-Of-Service (DDOS) attack. DDOS attacks shut down the ability for systems to function by overloading them with requests from a large amount of sources. Because the Blizzard systems are unable to take on the large amount of incoming traffic, all requests time out thus resulting in the inability for users like us to log in to Overwatch in this case.
We will keep you updated when the DDOS attacks have stopped or Blizzard has resolved the issue.
EDIT: It seems like Blizzard has made progress, given that for the time being Overwatch is playable yet again. Some issues still exist however, such as the inability for some to log in to Battle.net completely.
UPDATE: All issues should now be gone.
For more competitive Overwatch news, follow us on @GosuOverwatch.