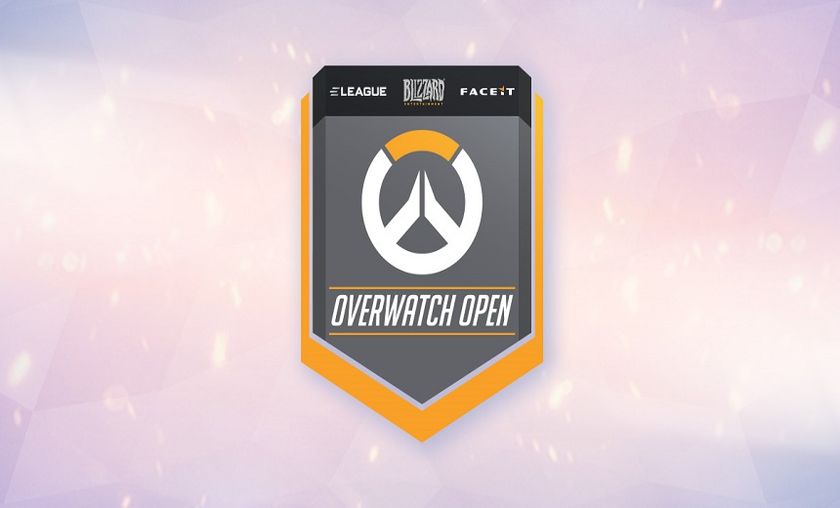 ELEAGUE and FACEIT announce $300,000 Overwatch Open
Just when you thought Overwatch couldn't get any bigger, ELEAGUE and FACEIT announce biggest event yet.
Event Hub
Early today, ELEAGUE, the eSports organization created by production company Turner Broadcasting System, announced a $300,000 USD Overwatch Open. While the prize pool is the largest seen to date in the competitive scene, the bigger news is how the event will be covered.
After an online phase run by FACEIT, qualifying EU and NA teams will compete in their respective regional finals broadcast on Twitch. The grand finals, however, will be televised live on TBS. This announcement follows in the footsteps of CS:GO's success broadcasting their version of ELEAGUE with a first week viewership peaking at 509,000 total viewers. The grand finals will be held in the ELEAGUE arena at Turner Studios in Atlanta.
For a relatively new game, this announcement indicates continued interest in developing the scene. With names like Turner and FACEIT now throwing their hats into the ring, expect the continued expansion of Overwatch onto different viewing platforms. 
In the meantime, GosuGamers will be keeping you up to date on the entire ELEAGUE process, with updates and competitive coverage.
More information and sign ups can be found here. Registration can be found here.
For more competitive Overwatch news, follow us @GosuOverwatch.