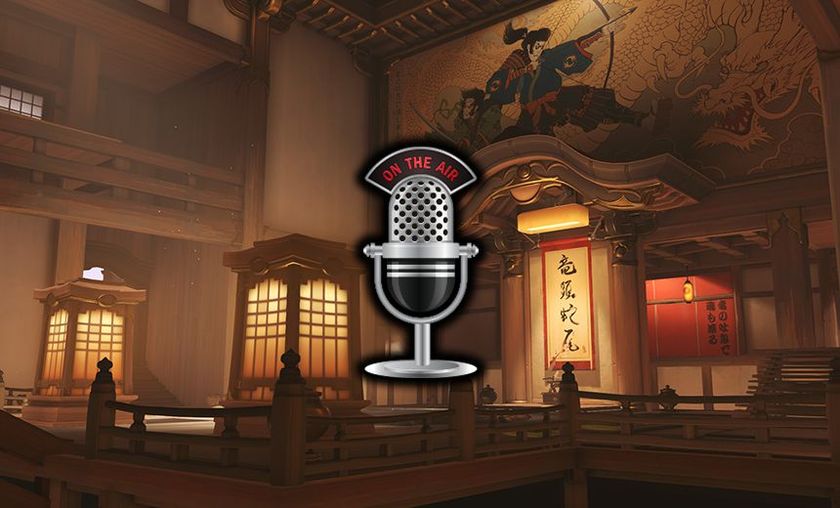 Competitive Overwatch and hero tier lists: Tonight on Capture Points #2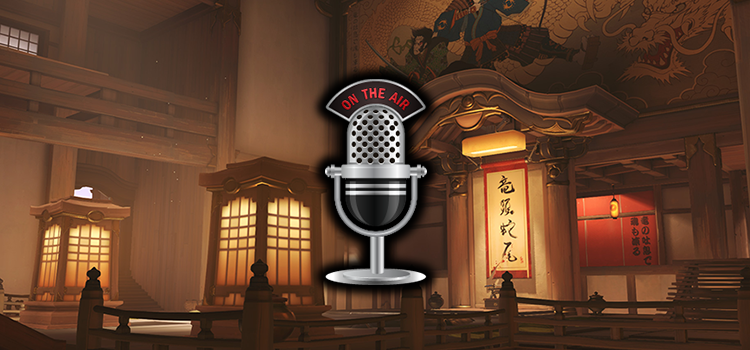 The Overwatch talk show of GosuGamers returns as Nydra, Matthieist, Manmode and Hexagrams dive into competitive OW talk, discussing recent tournaments and the best heroes and line-ups in the game right now.
The Fishstix Invitational and Alphacast tournament crowned the current best teams in Overwatch in both North America and Europe. On the old continent, Melty have been wrecking face, running through brackets unopposed. Across the pond, Seagull's NotEnigma have also been unstoppable, rising to be the best team in North America and quite possibly the world.
But what did recent tournaments teach us? What are the trends in hero and line-up picks? Is the hero pool balanced or skewed towards a handful of heroes? Where's Genji and why Mercy/Lucio is almost an auto-lock in high profile games? Are there any differences in the playstyles between EU and NA and if they are – which ones do we like better?
As the main topic of the show, we'll go over the hero tier list composed by our own Nick "Dorazion" Dorazio and pass judgement on his ranking now that we've witnessed the first steps of competitive Overwatch.
We are going live at 16:00 CET on twitch.tv/gosugamers and following the podcast will be the first ever stream of our Overwatch Weekly tournament series. If you're hungry for Overwatch content, this is where you'll get it!
In the meantime, catch up to the first episode of Capture Points to get in the mood.


EDIT: Episode #2 is now online!