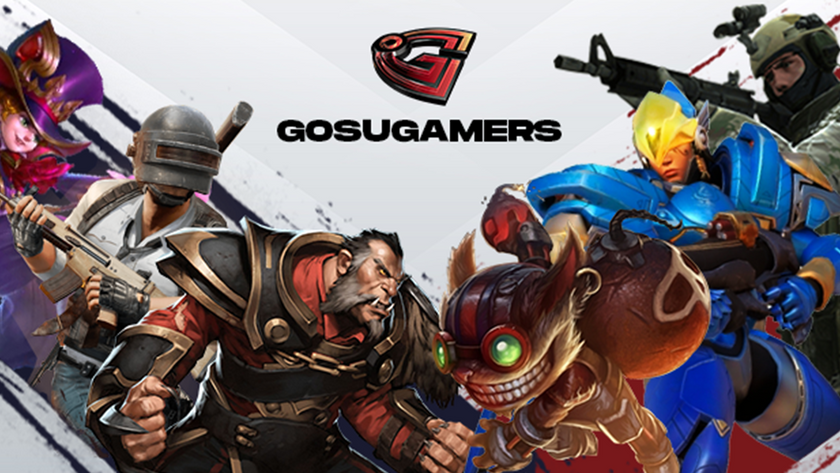 What we saw on April Fool's Day 2021
That day of the year is upon us where everyone is often hoodwinked by multiple stories – April Fool's Day.
Across the internet (and no doubt in real life too), people prepared elaborate pranks and hoaxes, all in the fun of April Fool's Day. Many video games companies and peripheral brands also got involved, with some doing things a little different, keeping things rather obvious yet still fun, while others go all out to make their prank completely fool everyone. So, here is a compilation of some of the best we've seen today.
---
First and foremost, let us start right here in the GosuGamer community where we had some fun creating chaos with Dota 2, League of Legends and Valorant.
Valorant News: Riot Games announces VALORANT Dating Sim | GosuGamers
LoL News: BREAKING: Riot Games are introducing creep deny to League of Legends | GosuGamers
---
Next up, we saw some brilliance from the team at Wowhead, as well as the usual shenanigans from Blizzard – both of whom are known for some rather interesting articles on this day.
---
Logitech, Razer, Aorus and ROCCAT also got in on the action with some rather smart views on their products, as can be seen below.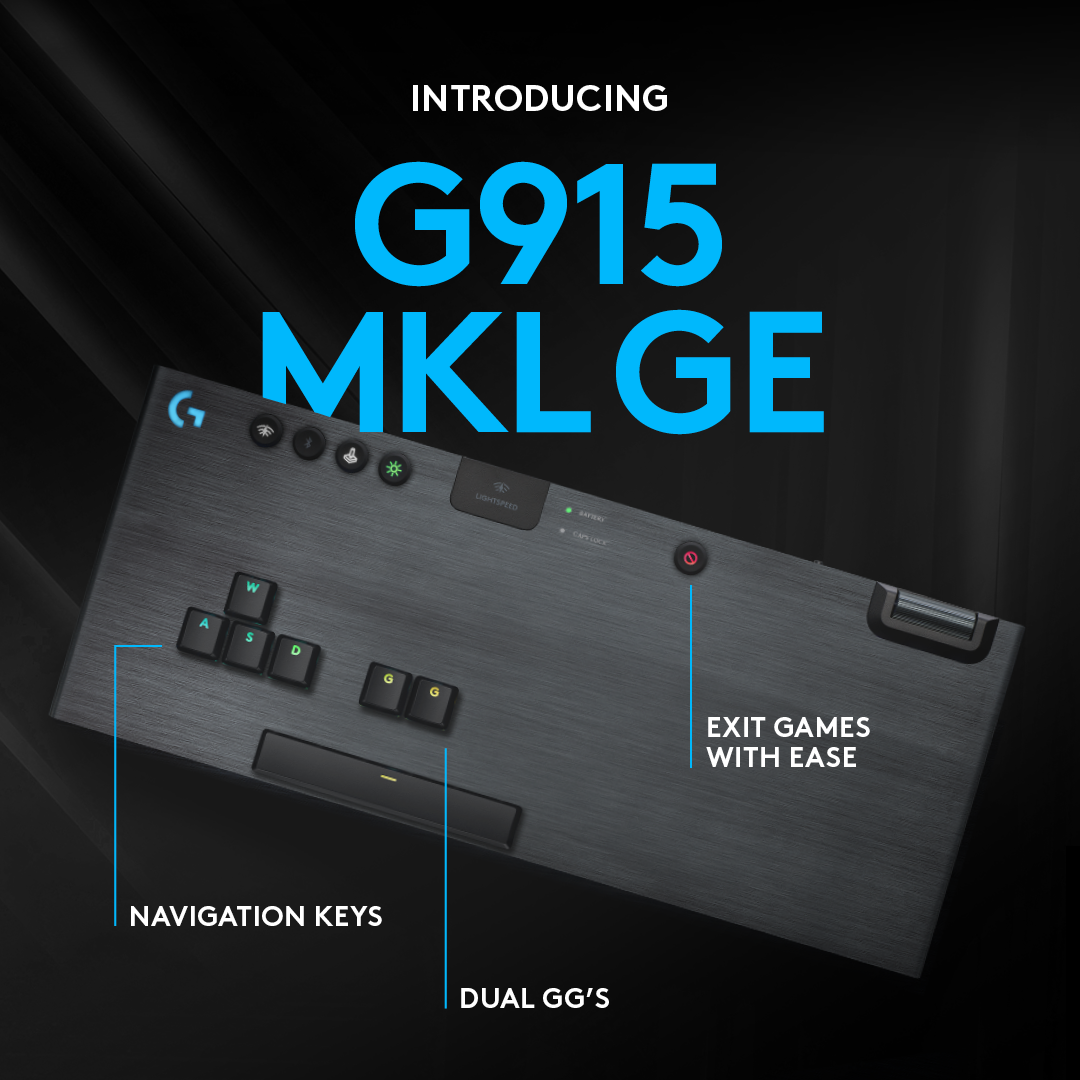 ---
More from the gaming side of things, we saw quite a few weird and wonderful additions such as Magikarp Max Raid Battles – which currently features only UNCATCHABLE Magikarp, and a wonderful Rainbow Six Siege event called "Rainbow is Magic" which actually returns for this weekend. While Overwatch brought back our favourite Googly Eyes on their heroes.
---
While Thunder Predator create some amazing history in the Singapore Major, they also (although admittedly) had a little fun for April Fool's Day.
And finally, Mobile Legends: Bang Bang did things a bit differently to the rest, with two free skins to redeem – but only for those who guessed which ones were real, from four options.
---
These were definitely just a handful of the hundreds of posts, pranks and odd events which we saw online for April Fool's Day. Seen anything that we missed? Post it below in the comments so that we can have a laugh.