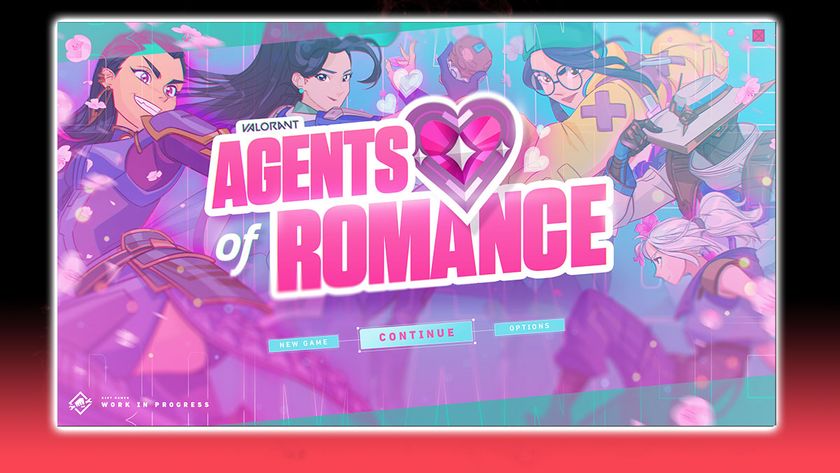 Riot Games announces VALORANT Dating Sim
Now you can go and have a date with your favorite Agent in game
A new expansion is coming to the VALORANT universe, entitled VALORANT: Agents of Romance. The expansion is built upon Riot Game's popular multiplayer FPS game and is the company's first foray into the dating sim genre. The new expansion follows League of Legend's successful Spirit Blossom event, which featured dating sim components to the delight of fans around the world.
In VALORANT: Agents of Romance, players will be taking the role of a new requite as they train to be a full-fledged Agent. They'll build meaningful relationships with each of VALORANT's Agents as players experience the rough and tumble life of an Agent in Training. Players will be collecting items, going on dates, and saving the world – you know, typical dating sim stuff.
"We've been looking into ways to expand and explore the VALORANT universe, even prior to launch, and when we landed on a dating sim, it just made sense. We believe that everyone can relate to and enjoy the Agents of VALORANT, whether they're tac-shooter players or dating sim players." – Anna Donlon, Executive Producer of VALORANT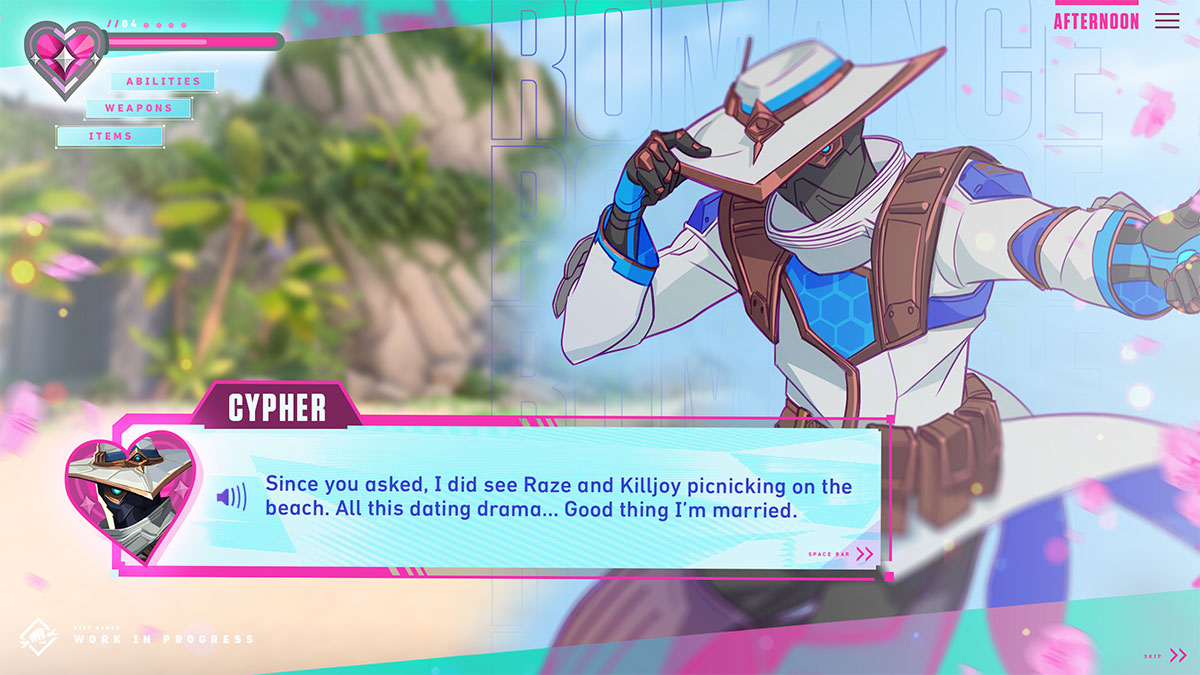 "Our Agents are living, breathing individuals that are as expressive as our players. Agents of Romance allows us to put those inner emotions and human connections front and center, and we can explore who these individuals are when the uniform is off and the guns are stored away." - Joe Killeen, Narrative Writer on both VALORANT and VALORANT: Agents of Romance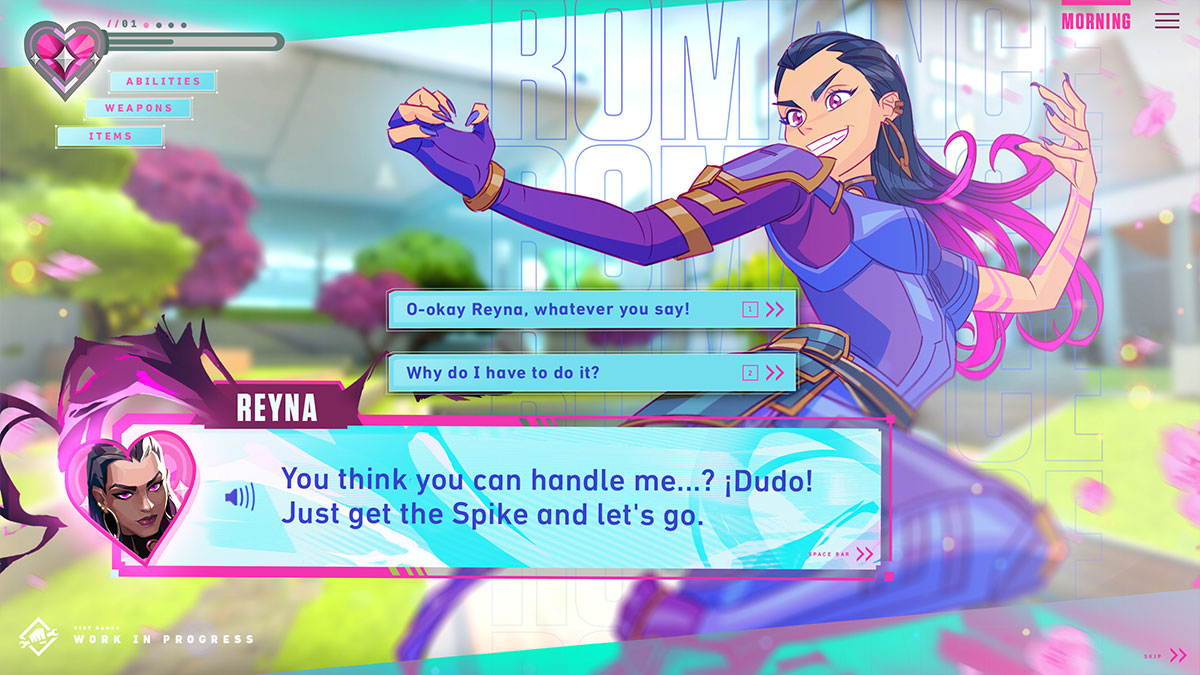 With 15 Agents in the VALORANT roster, there are 15 different routes for players to choose from. For those who are from the LGBTQ community – the routes are open for all regardless how you identify yourself.
VALORANT: Agents of Romance is set to launch for PC in 2021.
---
This article was published on 1 April 2021, so April's Fool!