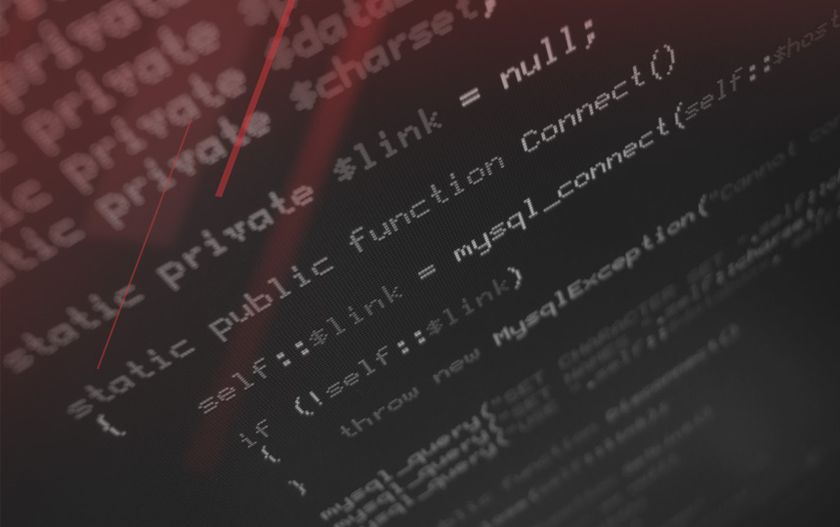 GosuGamers is hiring: Full-time front-end and back-end developers for our Malta office in Europe
If you're a professional developer with a passion for eSports and commercial experience who wants to be part of the rapidly developing eSports industry, GosuGamers.net has a career opportunity for you.
GosuGamers.net is the #1 global esports media, reaching around 3,000,000 unique esports fans each month. With a steady growth each year, the website will serve more than 500,000,000 page views this year alone.
With the expansion of the project, we're also looking to hire talented and experienced front-end and back-end developers to work full-time from our office in Malta, Europe to bring the GosuGamers project to new heights. Applicants need to have a minimum of 1 year commercial experience and can find the details for both positions below.