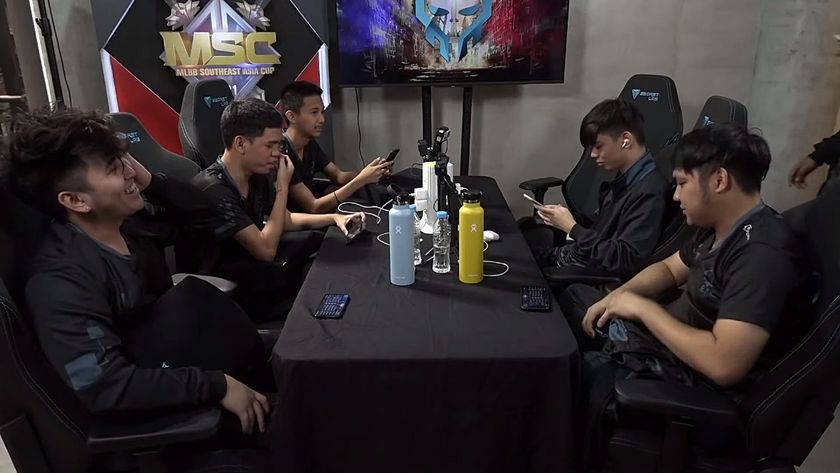 Execration brush RSG MY aside at MSC 2021
One last series remained for Day 2 of playoffs at MSC 2021 in which Execration and RSG MY would be fighting to reach the final day.
headline photo courtesy of Execration
After both Execration and RSG MY were able to withstand their earlier challenges today, they would need to survive one last battle against one another if they wanted a chance to reach the grand finals through the lower bracket final.
We expected nothing short of an epic series from these two teams after showing brilliance in reaching the top 4 – and they did not disappoint. Game one was a massive battle, in which both teams found fantastic team fights with well-picked drafts. However, it was a superb Kielvj Ling which blasted ahead and allowed XctN to secure a game one win, with Renzio's immortality allowing the game winning blow.
With only one loss now standing in the way of RSG and their elimination from MSC 2021, they would have to pull out all the stops to take down an XctN which seemed nearly unstoppable. However, giving up Ling, Harith and Khufra was probably not the way to go about that. XctN were relentless on their path forward in the lower bracket, making few mistakes that RSG were able to capitalise on – and even after making a valiant defense, RSG were unable to make their way back into the series.
The loss for RSG MY will see their tournament come to an end as they are eliminated from MSC 2021 in 4th place. For XctN, they will now have a huge series awaiting them tomorrow as they face EVOS Legends in the lower bracket finals for a chance to replay the MPL – PH Season 7 grand final against Blacklist International.