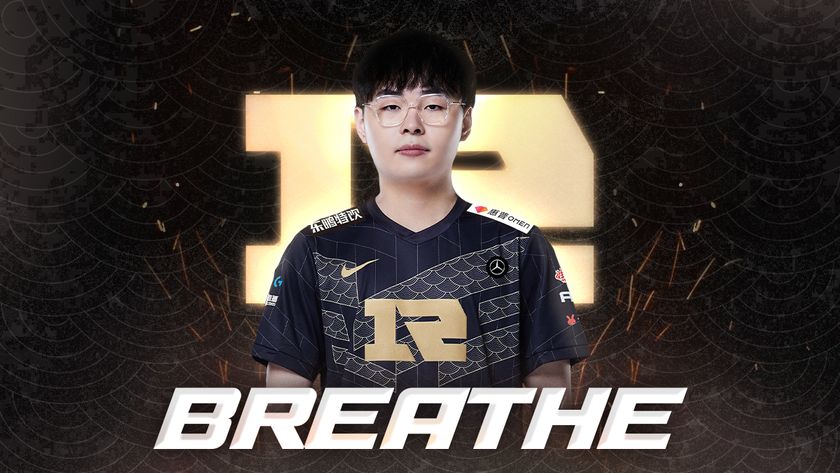 Royal Never Give Up brings in a new toplaner ahead of the LPL Summer Split
This trade comes after helping to secure RNG's fifth LPL split title as well as the team's record-breaking third MSI crown.
Royal Never Give Up has decided to freshen up its lineup ahead of the LPL Summer Split with Chen "Bin" Ze-Bin heading to Bilibili Gaming while Chen "Breathe" Chen makes his way over to the best team in China right now. Both teams will be essentially swapping their respective toplaners over.
This comes after RNG's impressive first half of the 2022 season, winning both the LPL Spring Split title and the recently concluded MSI. To sweeten the run, it was RNG's back-to-back MSI title and the team's third overall, making them the first org to achieve such a feat.
Both players will be swapping after a six-month stint with their respective clubs, albeit with differing achievements. Breathe managed to help Bilili place eighth in the group stages of the LPL Spring Split but could only go so far as the second round of the knockout stage. They lost to the eventual runner-up, Top Esports.
As for Bin, he will be trading a successful half-a-year period with RNG where he was one of the standout players during their MSI run. His plays on Gwen were instrumental in RNG's grand final win against T1. This is something Bilibili could benefit from by bringing in someone of Bin's calibre.
The start date of the LPL Summer Split has yet to be confirmed but it is expected to start sometime in June or in early July at the very latest.