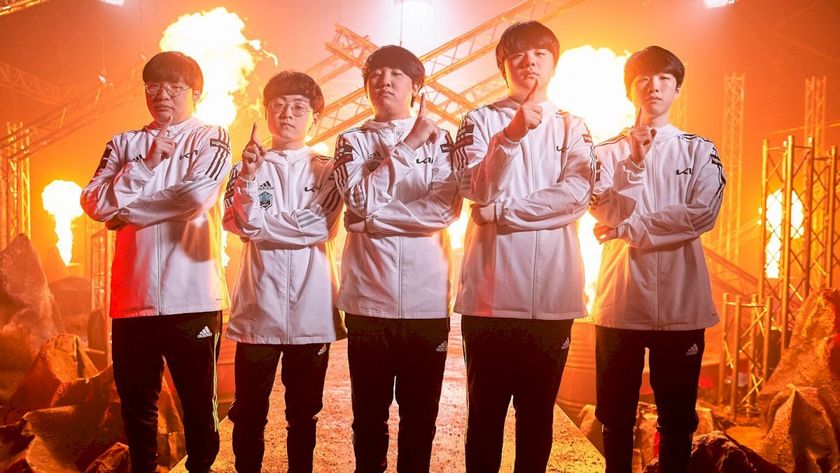 Major shake up in the LCK as the region's top talents enter the free agency market
With the transfer season now in full swing, many of the LCK's top talents are now in free agency after their contracts expired.
After Rekkles decided to leave the LEC for the LFL, it's now the LCK's turn to jump onto the rumour mill with many of the region's top talents now entering the free agency market with many of their contracts expired. This includes some of the biggest teams in the region like Gen.G Esports and Hanwha Life Esports. But of the biggest news of all, it comes from DWG.KIA with the Worlds 2021 second-place finishers having as many as three players up for free agency.
This comes after what some would consider a poor season for the Worlds 2020 winners, who came in second at both the Mid-Season Invitational and at this year's World Championship. While they did win both LCK splits, it still wasn't enough as four players look to be parting ways with the squad.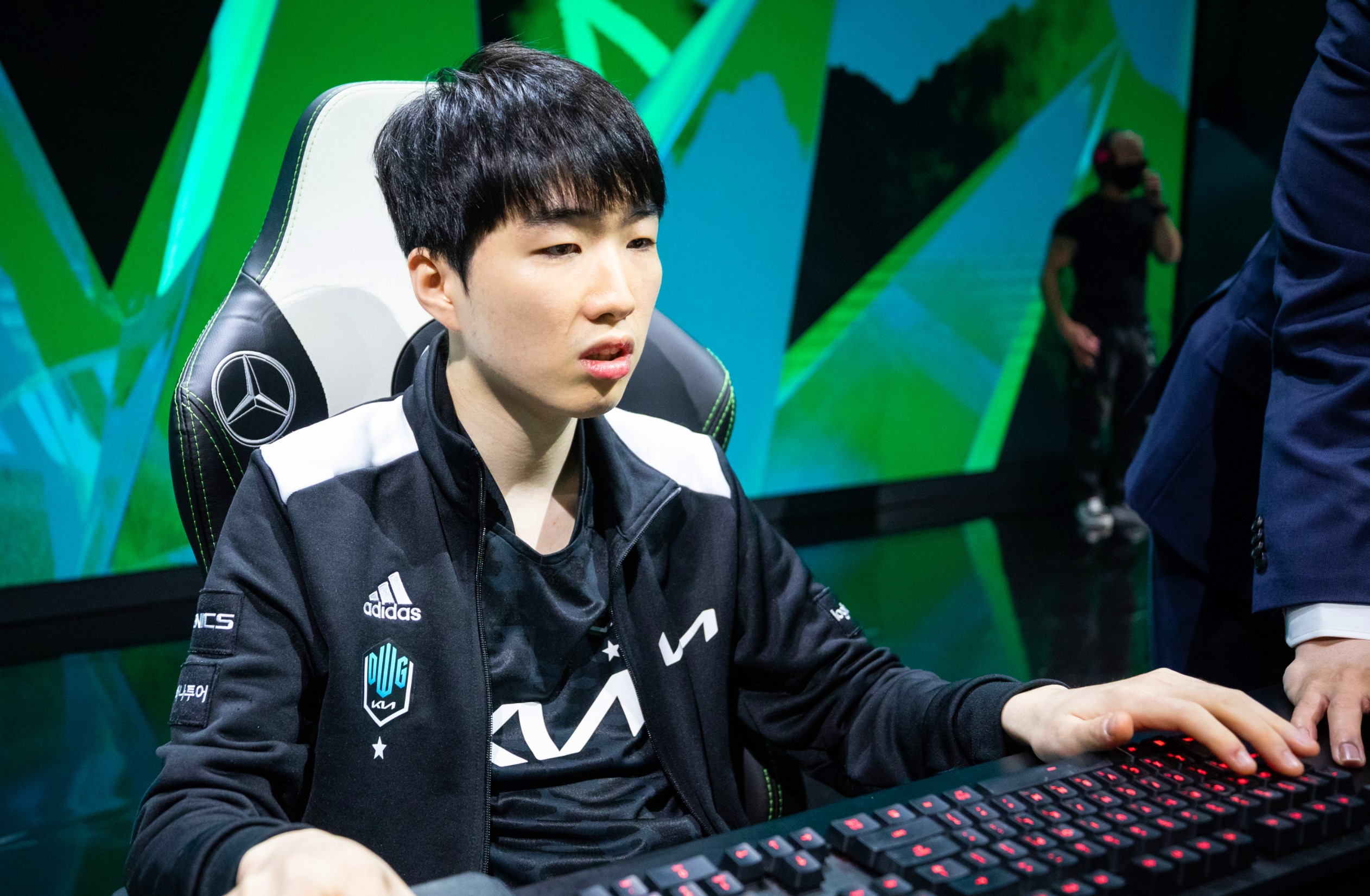 The players are Kim "Khan" Dong-ha, Kim "Canyon" Geon-bu, Heo "ShowMaker" Su, and Cho "BeryL" Geon-hee. While the likes of Khan will be leaving due to mandatory military service, the likes ShowMaker leaving will put plenty of teams on alert. Being one of the top mid-laners in the LCK, ShowMaker will come into high demand with many teams hoping to sign him up.
Hanwha is another squad that will be losing two key members in the form of Jeong "Chovy" Ji-hoon and Kim "Deft" Hyuk-kyu. Both players were key in bringing Hanwha to the quarterfinals of the knockout bracket. With that being the team's best finish to date, it seems time for both Chovy and Deft to move on as it was clear that both players were putting the team on their back on multiple occasions during Worlds 2021.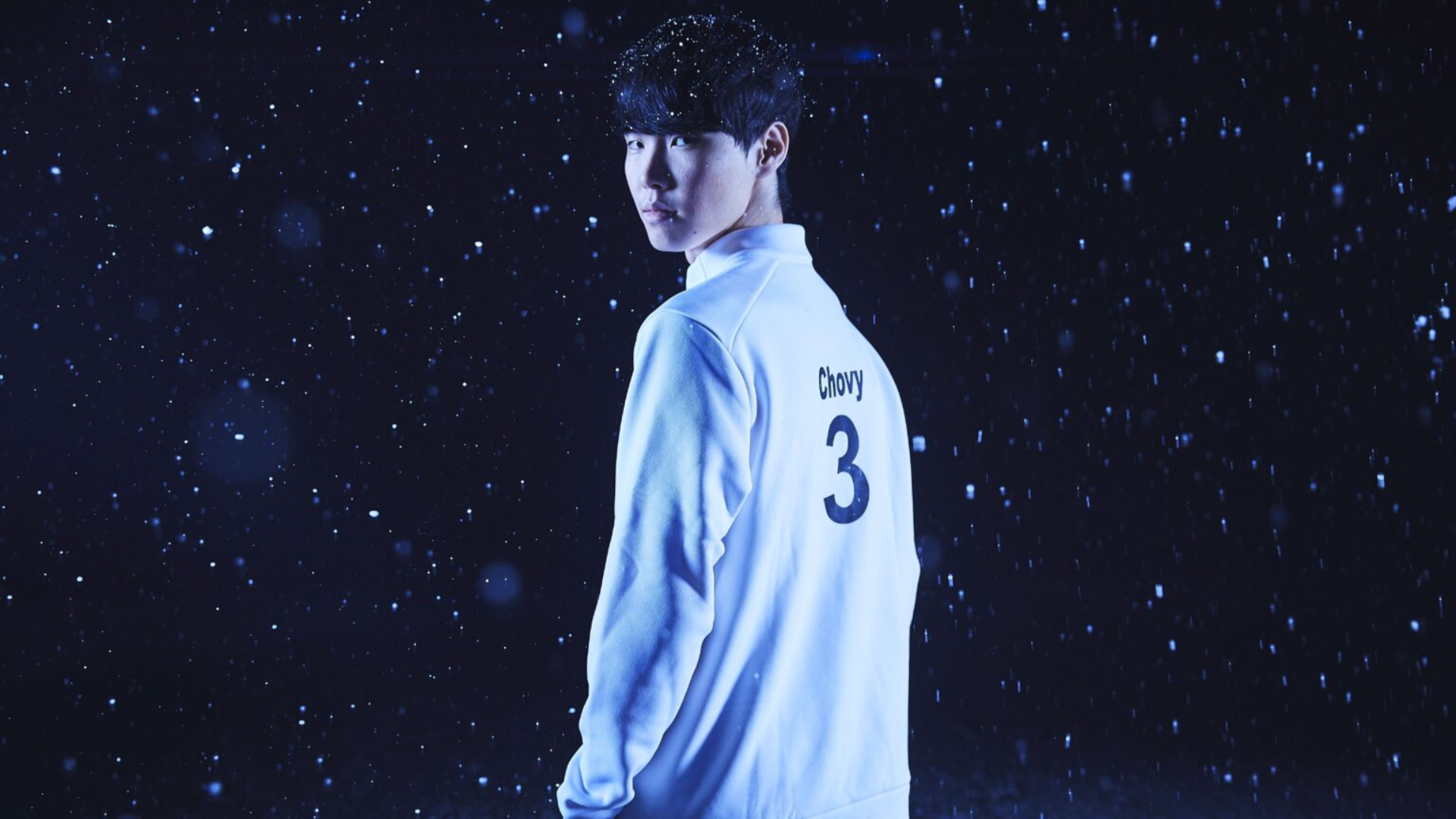 In other news around the LCK, Kim " Rascal " Kwang-hee has left Gen.G after bringing the team to the semifinals of Worlds 2021, coming close against EDward Gaming. Having been with the team for the past two years, he helped the team to a quarterfinal finish last year and a semifinal finish this year; not too bad for two years of service.