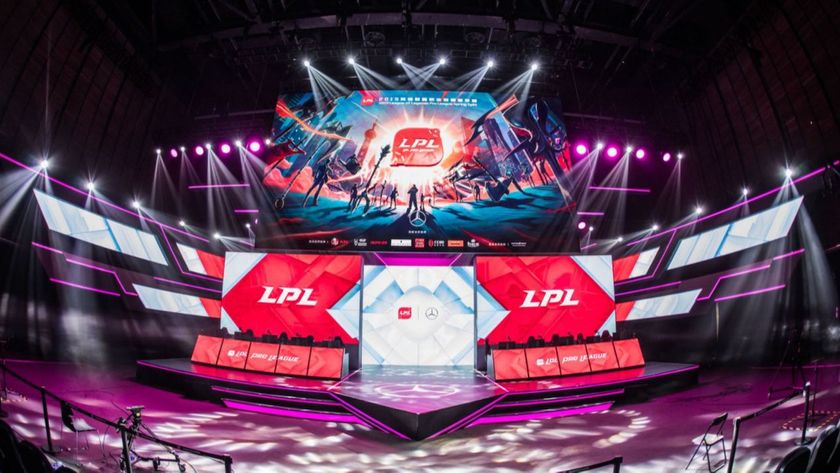 Here is how Week 1 went for the LPL 2021 Summer Split
China starts the LPL 2021 Summer Split strong after its first week.
We're already done and dusted with the first week of the LPL 2021 Summer Split with

JD Gaming taking the top spot after winning their opening round of games. There is also a five-way tie for second place as well as an eight-way tie for last place for the teams who didn't win any of their opening matches.
With that said, here is how the standings look like after the first week:
Interestingly,

Royal Never Give Up were the only team to not take part in the first week of games. This could be due to them winning MSI 2021 and only have a two-week break before the regional split starts. They will be starting their tournament run this week with two games against

Oh My God and

LNG Esports respectively.
The second week of games start today, June 14 and will go on throughout the week. However, the weekend will feature three games instead of the usual two. Here is how the rest of the week will look like:
Monday
Tuesday
Wednesday
Thursday
Friday
Saturday
Sunday
Be sure to catch all the action this week, starting at 5.00 pm SGT everyday, only on Twitch.TV!
(Image credit: LPL)