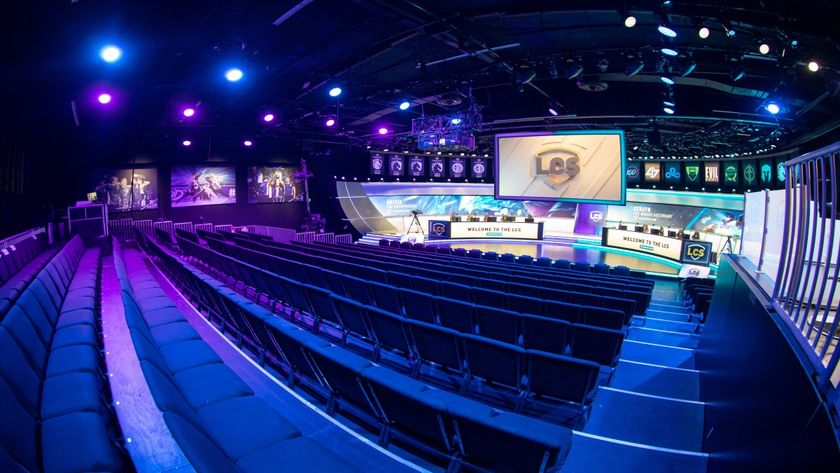 Here's how the LCS 2021 Summer Split looks like after Week 1
Week 1 of the LCS 2021 Summer Split is over and here is how things are looking.
Things are looking good so far for both

TSM and

Immortals as they went undefeated in the first week of the LCS 2021 Summer Split. As records from the Spring Split are carried over, this leaves 

TSM at the top of the group, overtaking

Cloud9 in the process.
Overall, it was a mixed bag of performances from many teams as they look to get back into action once again after weeks of being inactive in the competitive scene. Here is how the table looks like after week 1:
LCS 2021 Summer Split

| | |
| --- | --- |
| Team SoloMid | 15-6 |
| Cloud9 | 14-7 |
| 100 Thieves | 13-8 |
| Team Liquid | 13-8 |
| Dignitas | 13-8 |
| Immortals | 10-11 |
| Evil Geniuses | 10-11 |
| FlyQuest | 8-13 |
| Counter Logic Gaming | 5-16 |
| Golden Guardians | 4-17 |
By the looks of it, there's already a three-way tie between

100 Thieves ,

Team Liquid , and

Dignitas as they will have big games coming up in Week 2. But one of Week 1's biggest talking points would have to be about 

Cloud9 and their lacklustre performances post-MSI.
They played three matches and ended the week with a 1-2 score, taking their only victory against 

Team Liquid . However, while they were able to take down one of NA's biggest titans, they also fell to

Golden Guardians who are currently at the bottom of the standings. Their other loss came against 

100 Thieves , which now leaves the door wide open for the mid-table to push forward.

TSM , on the other hand, were able to maintain their composure and stay undefeated after Week 1. Not only were they able to take down 

Team Liquid and

Evil Geniuses , they also defeated 

Golden Guardians , proving that they have what it takes to get the job done to secure first place.
Another notable subplot is the fact that the entire LCS Summer split is now being played in the LCS studio once more, something that wasn't possible this time last year with the pandemic. While fans still aren't allowed back into the studios while the games are going on, this could change in the near future as more sporting events in the United States are allowing fans back into the stadiums so this could be the push LoL needs to bring the fans back in.
LCS 2021 Summer Split - Week 2
Looking ahead to Week 2, we kickstart the day with 

Immortals going up against 

100 Thieves . There are also plenty of other exciting matches to look forward to so be sure to catch it all on Twitch.TV this coming Friday to Sunday.