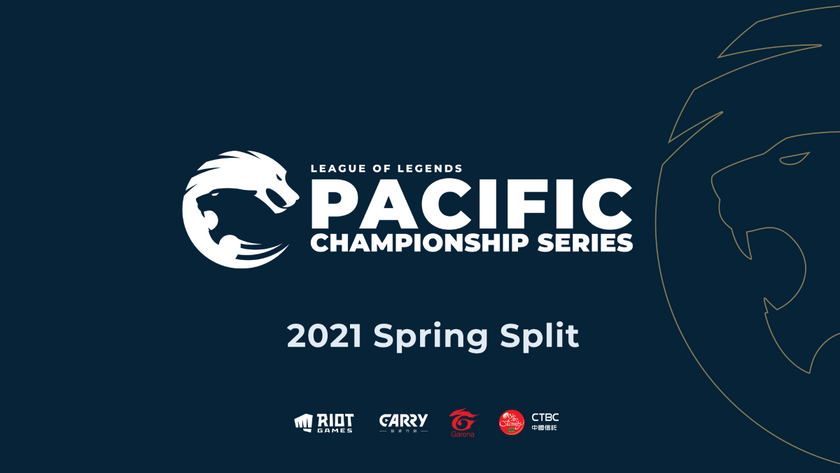 A look at Week 1 for the PCS 2021 Spring season
After three days of intense League of Legends action, we're finally done with week one of the PCS 2021 Spring season. Once the dust settled, Machi Esports and PSG Talon take the first and second spot respectively.
However, what's even more exciting is the three-way fight for third place between Beyond Gaming, BOOM Esports, and Hong Kong Altitude. There is also another three-way battle for sixth place that includes Berjaya Dragons, Impunity, and J Team.
And in the last two spots, we find Alpha Esports as well as Liyab Esports.
So far, Machi Esports have managed to stay in-line with their performance from last year, taking the first spot once again. Of course, we're still in the first week of PCS 2021 but it is shaping up to be a good season for Machi Esports once more.
Last season's runner up was aHq e-Sports club but they have since been replaced by Beyond Gaming, who is sitting comfortably in that third spot alongside two other teams.
In the coming days, we'll be seeing more LoL action with each team playing at least three to four games over the weekend. While this is a huge influx of games to look forward to over the next few weeks, it will be a topic for discussion at another time.