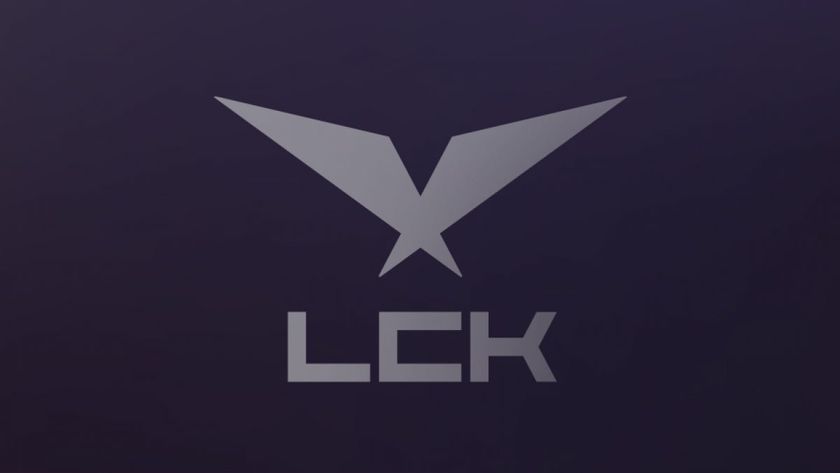 The teams to look out for at LCK 2021 Spring
Week four of the LCK 2021 Spring is upon us! The games are coming thick and fast; for us as fans, this is what we've been waiting for. We've seen plenty of great games so far so it's time to see who's on top of the leaderboard.
So far, we have seen just a glimpse of what Korea has to offer. These top 10 teams are currently battling it out in a double-round robin best-of-three series. The group stages go on until 28th March 2021, which is where we will see who advances to the playoffs.
Only the top six from the group stages will make it through to a single-elimination bracket, which is in a best-of-five series. Not forgetting that the top two teams get an automatic bye.
As for the cherry on top, the winner will automatically qualify for the Mid Season Invitational 2021. Not only that, but the top team will also walk away with a prize of 200,000,000 KRW (approx. RM726,508).
The Front Runner
At the time of writing, DWG KIA is currently top of the group stage, dropping only one game while convincingly taking the other five. Having recently gained sponsorship from one of Korea's largest carmakers, the team formerly known as DAMWON Gaming has since gone on to a three-game win streak. Its only loss came in the form of fifth place Afreeca Freecs.
Gen.G is another team to take note of, taking second place in the table with one extra defeat and lacking one victory. However, Gen.G have been looking strong, stringing together W's across the board over the past three weeks.
The Dark Horse
Afreeca Freecs could be a team to watch as it currently sits in fifth place. They still got a tough road ahead of them but they have managed to take three, clean two-nil sweeps out of the six games, with the two defeats also coming in reverse two-nils.
But as we are currently in week four, it's still early days to say who will come out on top in the LCK 2021 Spring. Be sure to check back as we will be updating regularly as the tournament goes along!