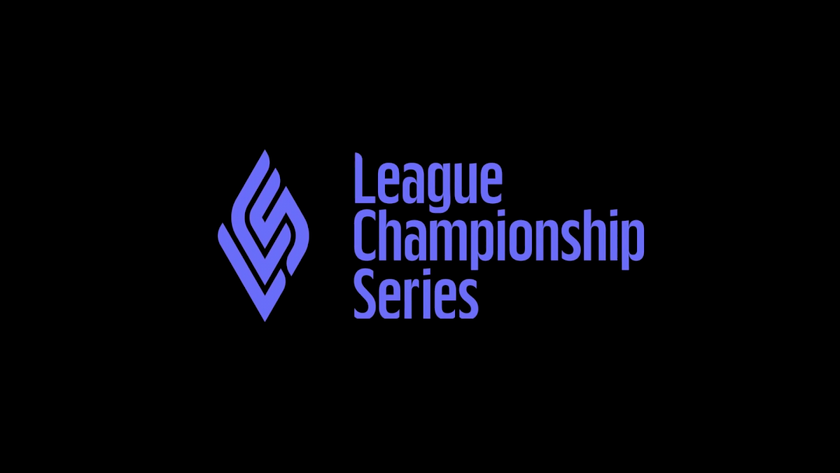 LCS 2021 Lock-In: Teams you should be following
We're heading into the final day of LCS Lock-In before the knockout stages.
The LCS Lock-In is one of the latest additions to be introduced into the format. It features 10 of the biggest teams in NA with the likes of Cloud 9 (C9), 100 Thieves, Evil Geniueses (EG), TSM, and Team Liquid to name a few. All 10 teams are split into two groups and play a best-of-one to determine who goes through to the next round.
Starting out with Group A, Counter Logic Gaming (CLG) is already out with a total score of one win and three losses. As of right now, the table stands with 100 Thieves, Team Liquid, TSM, and Golden Guadians.
As expected, EG has already swept Group B, taking all three wins and securing their spot in the knockout stage. There is still plenty to play for with the likes of C9, Dignitas, FlyQuest, and Immortals vying for better positioning in the bracket.
The final round of games is happening this Saturday, which will determine the order of the knockout bracket. With EG putting in strong performances from day one to three, it's no wonder they'll be the team to watch during the LCS 2021 Lock-In.
100 Thieves are looking particular devastating as well, taking W's against the likes of Team Liquid and TSM. Of course, the shock defeat at the hands of CLG was their only loss as well as being CLG's only victory.
Be sure to tune in this Saturday for more action in the LCS 2021 Lock-In.