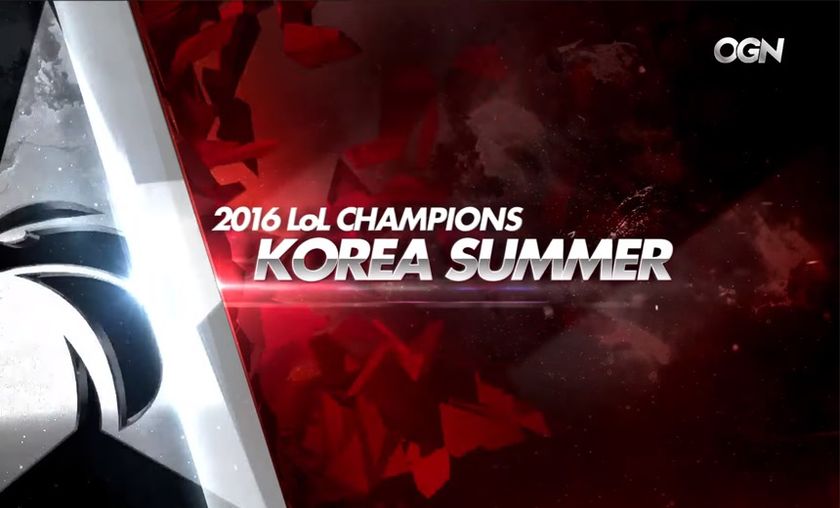 Top Plays of the LCK Grand Finals
With SKT out of the picture, a new Champion rises.
#7 Smeb set the tone of the series pretty damn quickly with a solo kill.
#6 ROX handily took Game 1 with beautiful back to back picks on Fly.
#5 The most satisfying Malefic Visions ever.
#4 Big stakes, big risks. 
#3 KT started to pull ahead in Game 5 of one of the most epic series in League of Legends history.
#2 TWO HP
#1 GG ROX Tigers, you finally got yours.
There you have it, from nothing to 2nd place at worlds to the pretigious title of LCK Summer Grand Champion. While they pretty much coasted to the finals via being number one on the summer standings, their performance was no less impressive because of it. Credit to KT though, they played nearly perfectly, but one team had to win. Simply put, this is League of Legends played at its very best.