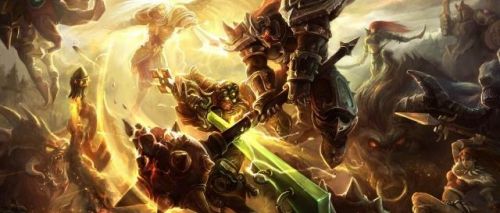 League of Legends 4.11 Patch Notes
Riot has released the 4.11 patch notes, which features a wealth of changes to old jungle favorites and more.
Featuring changes to Maokai as well as a slew of other champions, 4.11 is yet another impactful patch, and very shortly after 4.10.  There's also some questionable changes included into the package, including Nidalee's supposed buff.  All-in-all, Riot has begun the changes to help tanky junglers succeed once again in the current meta.

Source - Riot Games