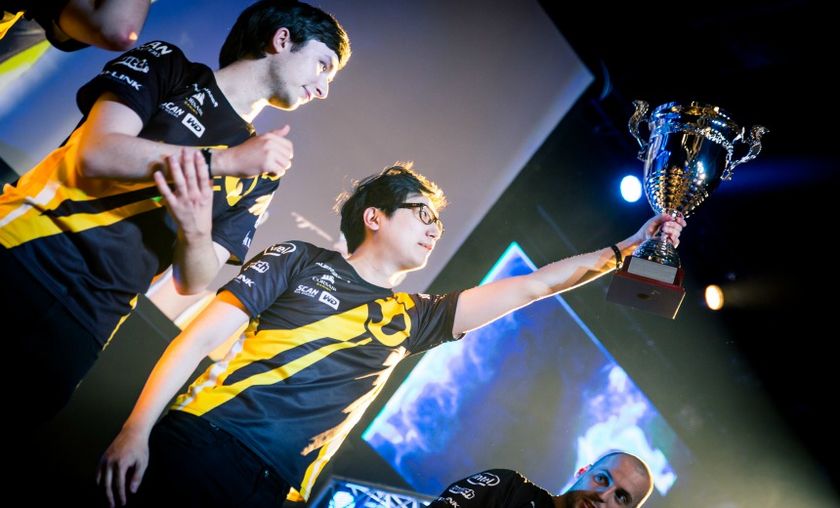 mYinsanity & Dignitas receive direct invite to gamescom
ESL announced what we all had guessed, the final European Fall Regional will be held August 17th-19th at gamescom in Cologne, Germany.
Like a mirror image from the first Fall Regional, mYinsanity and Team Dignitas will be receiving direct invites to this FINAL EU Fall Regional. No surprise Dignitas received the bid, considering their sweep through DreamHack: Valencia, taking the title of best in Europe. However, a questionable decision NOT giving a direct invite to Fnatic, who received second place, and instead giving it to mYinsanity whom lost to Fnatic in the semi-finals, but was a top two EU team from the Summer Season.
Regardless, there's no doubt we'll see all three teams in the Regional no matter how they make it there.

Top two from the three qualifiers will advance to gamescom with the schedule as follows:
Qualifier #1- July 23 6:00AM PDT
Qualifier #2- July 27 8:00AM PDT
Qualifier #3- July 30 6:00AM PDT
So far the first qualifier has a scarcely low 12 teams signed up including Fnatic, and Team Liquid.


Follow us on Twitter @GosuGamersHotS and on Facebook for more competitive Heroes of the Storm news and coverage from around the world.