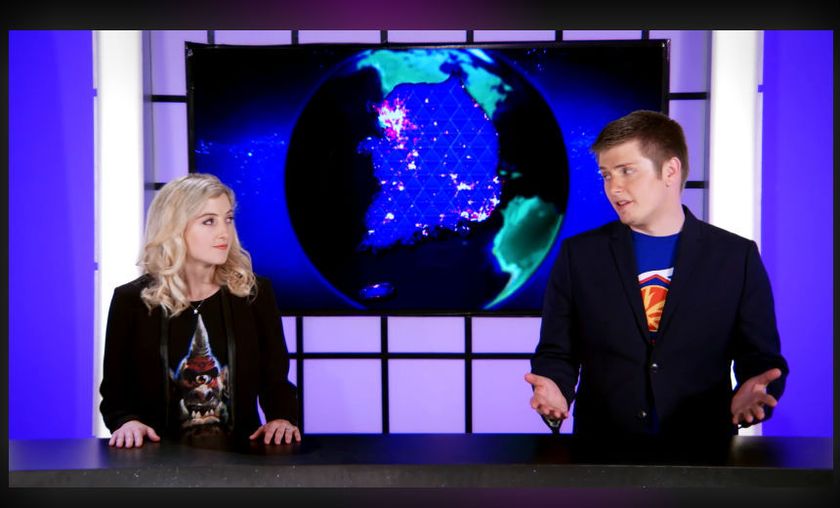 Beyond the Nexus: Summer Championship Recap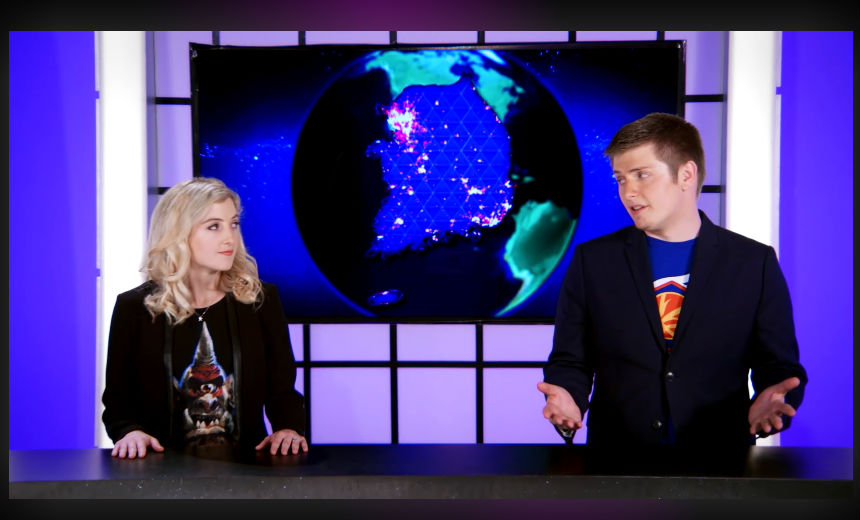 Dreadnaught and Gillyweed return with episode two of Blizzard's official Heroes eSports program: Beyond the Nexus. Dive into the Summer Championship and get caught up with anything you might have missed.
In the latest episode of Beyond the Nexus, Dreadnaught and Gillyweed touch on all things heroes, including the aftermath of the Summer Championship and exclusive interviews with Team Tempest, MVP Black team captain Sake, and a new segment called "Comm down" that highlights the most exciting moments of real tournament comms.
Beyond the Nexus is just one of the many ways that the Blizzard eSports team has been working to grow the scene and provide official coverage that the community can rally behind. If you want more of this content (or just want to support the cause), let Blizzard know by tweeting them directly at @BlizzHeroes or @HeroesEsports. 
Follow us on Twitter @GosuGamersHotS and on Facebook for more competitive Heroes of the Storm news and coverage from around the world.