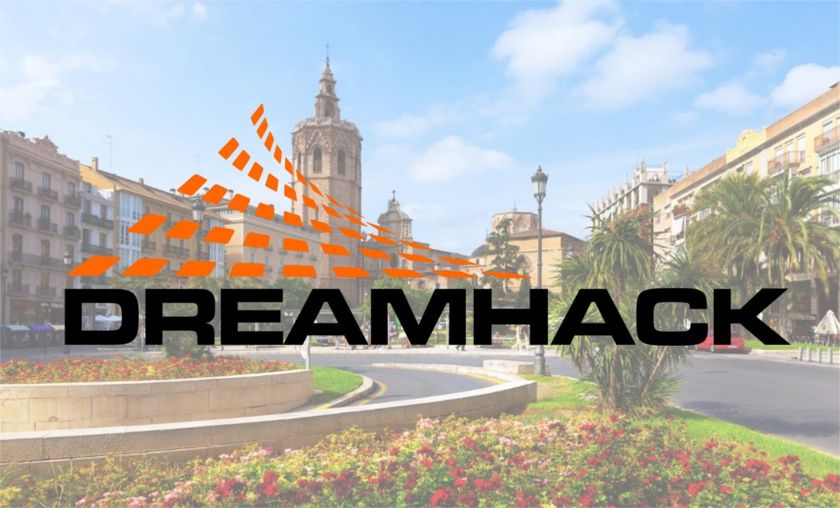 First two teams qualify for DreamHack Valencia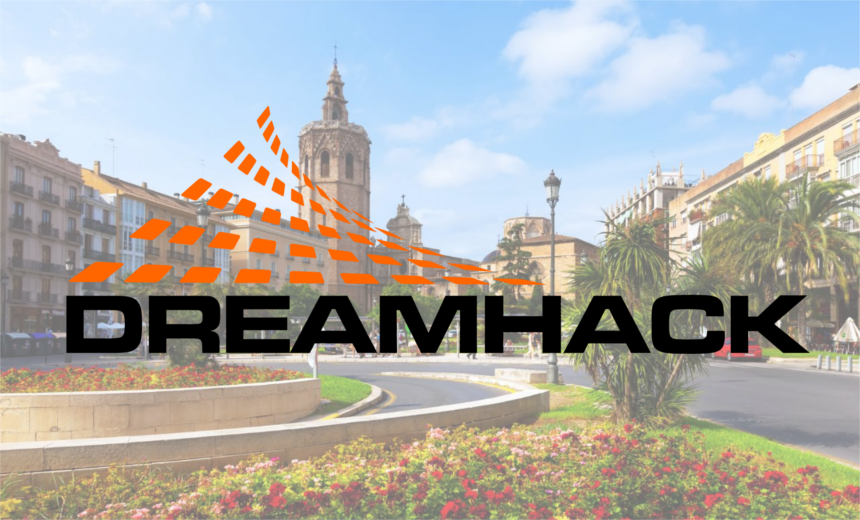 The first qualifier for the DreamHack Valencia Fall Regional happened Saturday and after some surprising upsets the first two teams have made it out.
Valencia Fall Regional Coverage Hub
The fall season is already starting up, not long after the conclusion of the summer season, and two teams have made it out of the first EU Fall Regional Qualifier. There were eight total teams in the first qualifier all fighting for a shot at proving themselves at the Fall Regional in Valencia. QPF swept the competition winning 2-0 in their first series over teh89, and then beating eM HotS 2-0 in the second round as well.
On the other end of the competition CrowingC also played some impressive games against some big name teams. They beat Team Liquid 2-0 in the first round. The second round was much closer with a very intense series, but they ended up coming out on top 2-1 over Fnatic, considered a top European team. It's looking like there is going to be a lot of new blood at the Fall Regional and it will be interesting to see how the qualifying teams perform against the European elites.
Both mYinsanity and Dignitas have automatic invites to the Fall Regional because they made it through the summer season and competed in Sweden. There are only four more spots remaining in Valencia and those teams will be determined in the coming days. The second Valencia Qualifier is happening Sunday, and the final one will take place on June 29. This will round out the teams for the main event happening July 14-17.
Follow us on Twitter @GosuGamersHotS for more competitive Heroes of the Storm news and coverage from around the world.