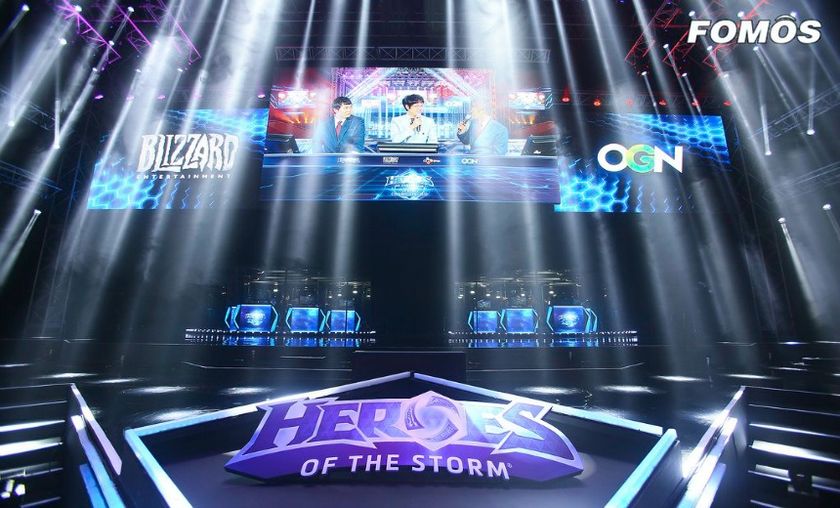 Cosplayers, Casters and more: photos from the Spring Global Championships in Korea

Couldn't make the 14 hour flight to Korea for the Global Spring Championship? We found some great photos of the event in front of and behind the scenes to give you a deeper look into the tournament.
Thanks to the work of Kenzi who is a photographer for the Korean site Fomos, all of us who couldn't make it to Korea are still able to catch a glimpse of the coolest parts of the event.
Kenzi's twitter feed has been constantly updating with photos from the event and you should pay a visit. Here are some of our favorites:
There's still one more day of action with the semi-finals and finals beginning Saturday night at 7 p.m. PDT! Be sure to check back on Kenzi's twitter for more great coverage photos!
Follow us on Twitter @GosugamersHotS for more Heroes of the Storm esports news.