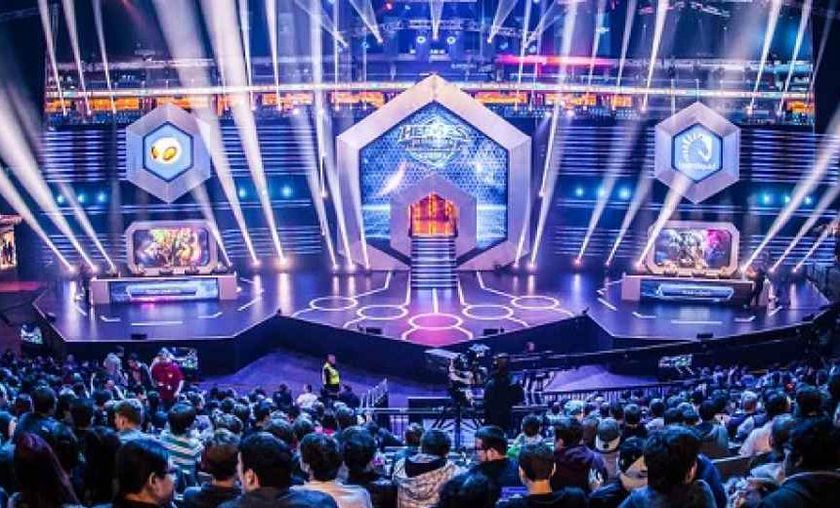 ESL announces European Summer Regional Qualifier plans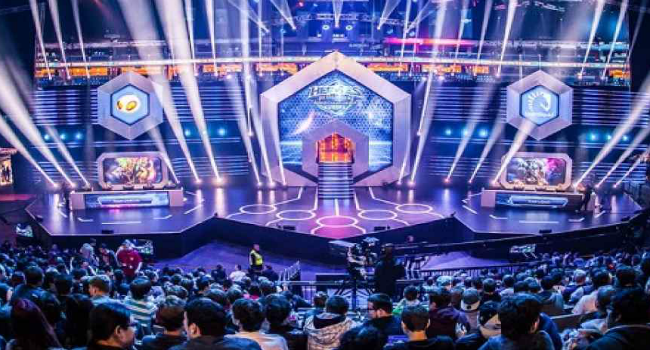 The Global Spring Championship is just thirteen days away, but ESL announced today their plans for Summer Regionals for Europe.
ESL wasted no time, announcing today their details for the European Summer Regional Qualifiers.
Each region does their qualifiers different, and as we've come to learn, each season will be done different as well.
Qualifiers will start March 23rd, just EIGHT days before the Global Spring Championship in Korea.
myInstanity and Team Dignitas, the two teams representing Europe in the Spring Championships, get an automatic bid to the FINAL Summer qualifier if they can't compete in either of the first two. However, if they can compete in one of the first two and do in fact qualify, their reserved spot in the final qualifier will be given to the next-best-ranked team.
Confused yet?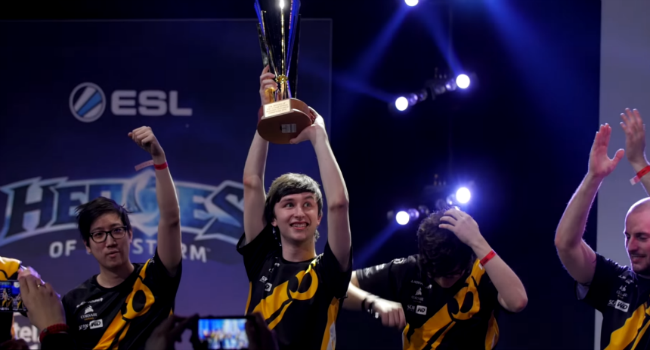 The two single-elimination qualifiers will be March 23rd-24th, and March 26th-27th. The final double-elimination qualifier will be April 9th and will consist of the top six to eight non-qualified teams from the first two cups.
According to tournament rules on ESL's website, the European Summer Championships will be held somewhere in the United Kingdom. Visa deadline rules state: "Players who require a visa to enter the UK need to provide a scan or photo of their passport by March 28th 23:59 CEST. Failing to provide this data could result in a disqualification (On discretion by ESL & Blizzard)".
No word yet on when they will be but if ESL keeps to their trend from Spring Regionals, it's likely that it will be late April, early May.
Follow us on twitter @GosuGamersHots for more Heroes of the Storm eSports news.