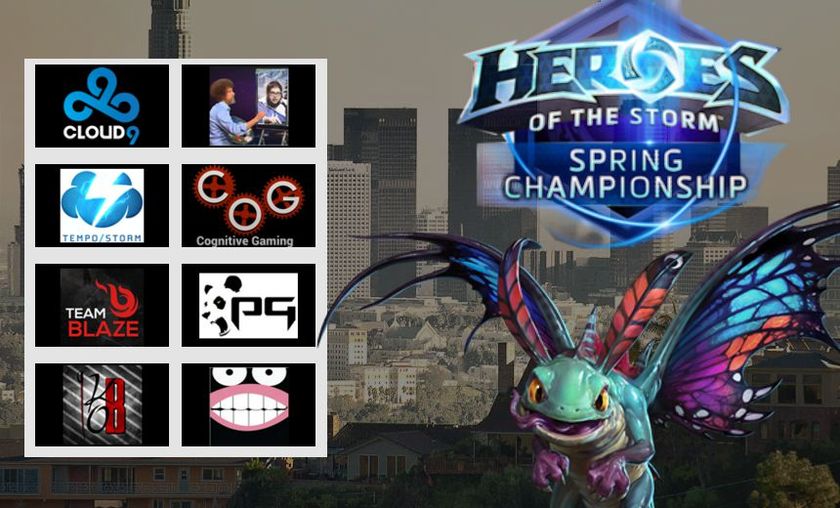 The stage is set for LA Spring Regional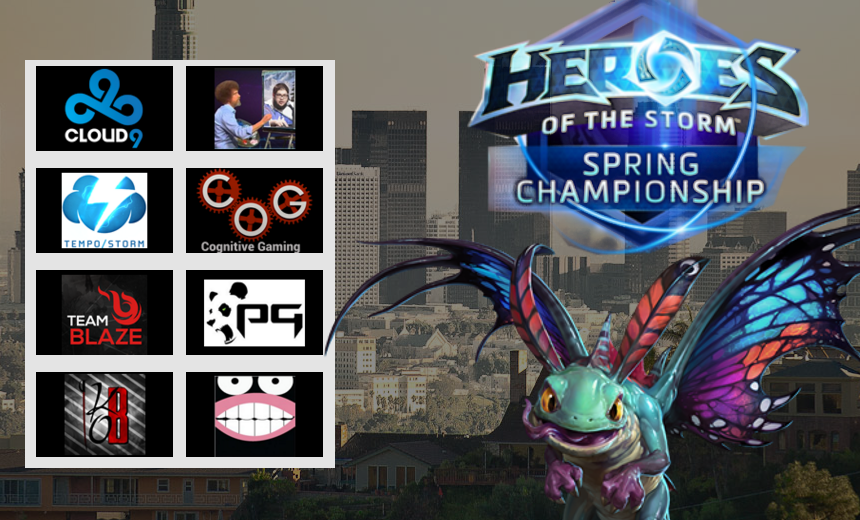 The final two teams have qualified for the Spring Regional in Los Angeles - but who will take home the glory?
Last night King of Blades Alpha and NomNomNom beat out the competition to qualify for the Spring Regional in Los Angeles on February 27-28. After a long day of matches and drama, all eight teams are ready to battle it out in LA. 
KoB Alpha showed their strength by beating out all of the competition in the winners bracket. Both 2ARC and Resurgence were able to take a game off KoB Alpha, but weren't able to finish the job. Resurgence's loss in the winners bracket finale guaranteed them a spot in the losers bracket finale, giving theme one last chance to make it to the LAN in LA. 
NomNomNom lost the first round 0-2 against oVo sending them to the losers bracket. However, NomNomNom was able to regroup in the losers bracket and win out. In the loser's bracket semi-final they got revenge on oVo 2-0. Then, in the losers bracket finale, Resurgence and Nom were tied 1-1 but there was an issue in the final game. Resurgence player Equinox had internet connection problems so Resurgence's coach had to take over and play the deciding game #3. Resurgence lost this game, losing their shot at the $100,000 prize pool in LA.
Upper Bracket
Round 2 - Best of 3
Round 3 - Best of 3
Lower Bracket
The final eight teams from four qualifiers are headed to the eSports Arena in Los Angeles later this month. Rivals Bob Ross Fan Club and Cloud9 were the first teams to qualify. Shortly after, Tempo Storm and COGnitive made their mark in qualifier #2. In the third qualifier, Team Blaze and Panda Global beat out KoB Alpha and NomNomNom respectively. 
Tensions will be high in Los Angeles as teams will have their minds on not only the money, but revenge. Every team has something to prove but only one will be crowned champion.
Follow us @gosugamersHotS for more Heroes of the Storm esports news