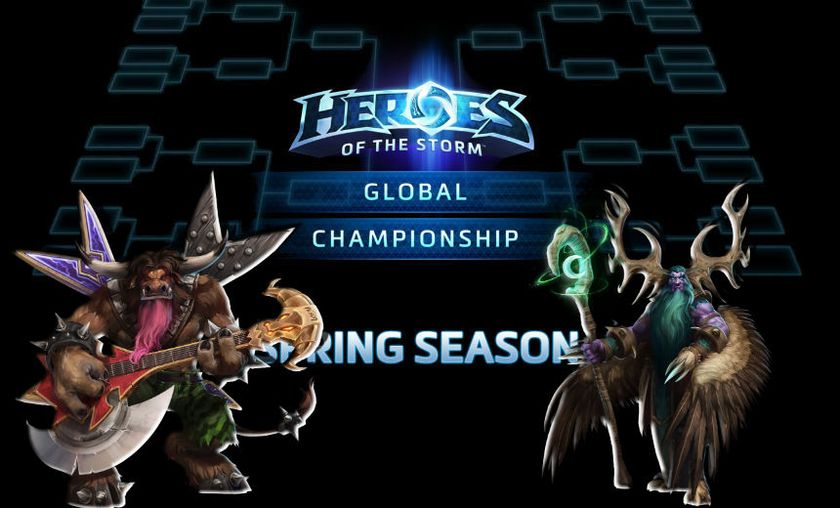 Singapore Spring Season day 1 already hosts surprising upsets
Southeast Asia Spring Season started with round 1 of the pro-league round robin tournament and already the scene is shifting.
Four teams will battle in a round-robin format three Friday's in January to automatically advance to the Southeast Asia Qualifier in March while the other 3 teams will have to go up against winners of the two open online qualifiers. Round 1 action took place today with two BO2 matches. Yes you read right, best of 2 games. Because it's a round robin format, the winning team receives 3 points, losing team receives 0 points and in the case of a tie both teams receive 1 point.
The surprise of the day had to be Sage taking game one over Relics in Sky Temple. A level 18 boss, a level 19 temple takeover, bringing the core down to 80 percent, exceeding to level 20, all in a less than 3 minute time span gave Sage the perfect opportunity to push in and finish the core themselves.
Resurgence took two wins against Power of Belief including a Tomb of the Spider Queen map that made viewers cringe at the sight of lalaland-played Tyrael from PoB holding a whopping 37 gems at one point mid-game. Overall they were unable time turn-ins correctly and fell during team fights, allowing Resurgence to get quick levels against them.
Malfurion and ETC were the stars in all matches today. ETC being either banned or picked in ALL games and for good reason. The same with Malfurion, except for game 2 of Resurgence vs. Power of Belief. 
Current standings are as follows:
Next matchups will be POB v. Relics & Resurgence v. Sage and you can watch all the action casted in English by Babael on the SEA Heroes of the Storm Twitch. 
Follow us on twitter @GosuGamersHoTS for more eSports news.