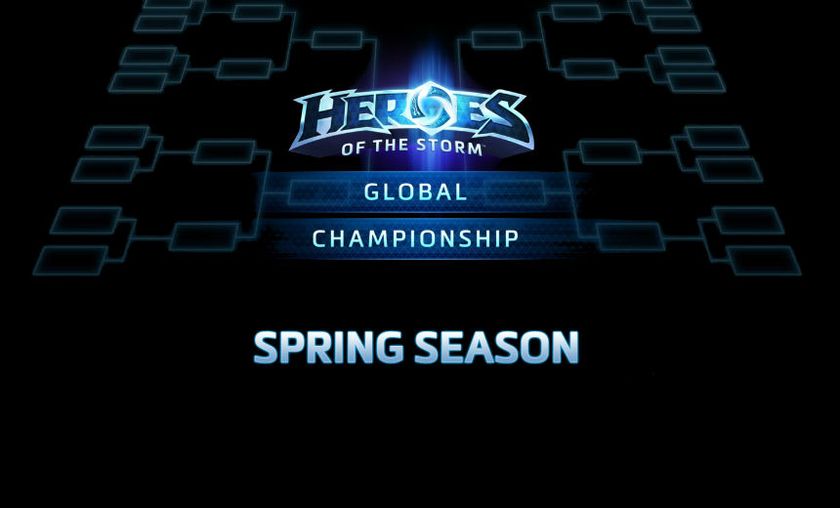 South East Asia global qualifiers kick off soon: international competition begins again
While the regions are gearing up for the first World Championship, SEA is already starting. The event page and match tickers are now live.
Coverage Hub - Event Website - Matches
In less than two days the first leg of the Global Championship Spring Season will begin in SEA. With the competition just around the corner, we have put up a coverage hub and match ticker to better help you follow the games.
From Malaysia, The Philippines, and Thailand, the top two teams after four qualifiers will be invited to the main qualifier. In Singapore, the Pro League will bring one qualified team, while two online qualifiers will bring another. At the end of everything though, only one team can come out ahead and represent their region at the World Championship.
The Singapore Pro League will be played first with the games starting on January 8, at 1300 CET. The teams participating are some of the best in the region, so it's entirely likely that the winner of the Pro League will go on to represent SEA at World's. Only time, and exciting matches will tell. 
For information on teams, the qualifiers, and more, don't forget to check out the SEA Qualifier website. To easily track how your favorite team is doing, don't forget to check our coverage hubs. One for the qualifier as a whole, and one for the upcoming Singapore Qualifier.
Follow us on twitter @GosuGamersHoTS for more eSports news.