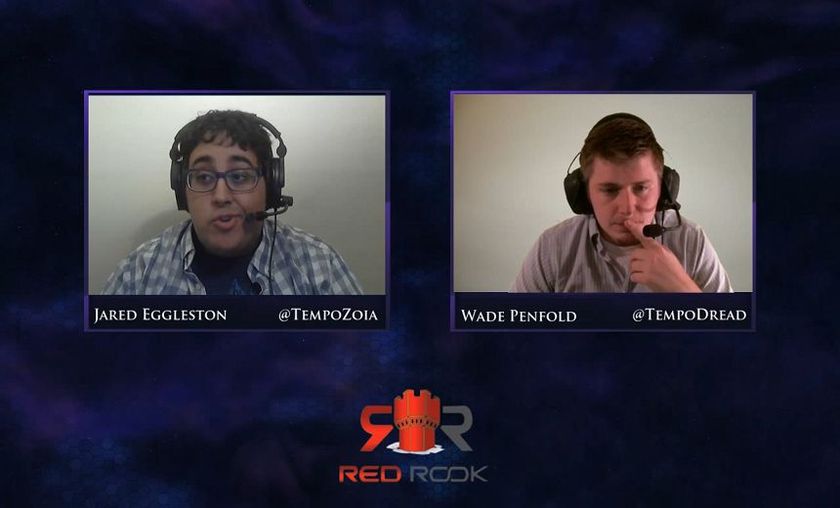 VODs for Dreadnaught / Zoia duo cast tournament are now live
VODS for Divergent Gaming's open tournament are now live. Dreadnaught's first tournament casts show he has the chops for it.
Cast playlist
After his announcement that he would be stepping down from competitive Heroes, the first thing on people's mind was what would become of Dreadnaught. An incredible player and shotcaller, what better way to put that deep knowledge to use than being an analytical caster?
This is his first real cast of a tournament, so how well did he do? Well his understanding of strategies, map mechanics, rotations, and hero strengths pair incredibly well with his clear speaking mannerisms. The knowledge he brings on drafting is highly detailed as well, noting every nuance of a team's comp and how it could succeed or fail.
In addition, the dynamic that he shares with his close friend Zoia brought a welcoming aura to the cast. Paired with their clear descriptions of in game events, even the newest of players could easily understand, and be drawn into this casting duo.
Over all, it was a great start to Dreadnaught's potentially very successful casting career.
Follow us on twitter @GosuGamersHoTS for more eSports news.