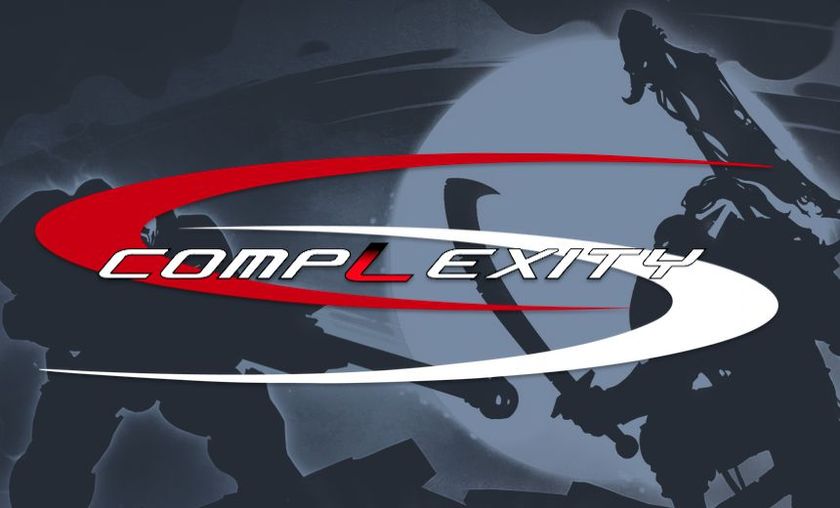 Barrel Boys signs with compLexity Gaming
CompLexity gaming enters the Heroes of the Storm scene by acquiring one of the most dominant NA teams.
Joining the number of professional eSports orgnanizations that see the competitive potential of Heroes of the Storm, compLexity gaming today announced it's partnerships with the formerly named Team Barrel Boys. The NA team will now play under the compLexity banner, with their first official game being played today at Titan Arena II. General Manager of compLexity gaming, Kyle Bautista, had this to say about their most recent pick up:
"Heroes of the Storm is one of the new generation of games that have the strong potential to become a major eSport title. The game has mass appeal to the Blizzard fanbase and the casual audience, but still remains competitive at the highest levels." said Kyle Bautista, General Manager of compLexity. "There were quite a few opportunities to get involved early on, but it wasn't until we met the Barrel Boys that we were ready to hop in. Their meteoric rise through the North American scene has us excited to not only be involved at the ground level of a burgeoning eSport, but to see potential Championships in the near future!"
Captain of the Barrel Boys (Now captain of Col.HotS) Brent "McIntyre" McIntyre said "after barreling through the competition" they are "excited to continue" their eSports aspirations. To many eSports hopefuls, the story of Barrel Boys is an inspirational one. They are a prime example of the easiest answer to the eternal "how do I enter the competitive X scene" question that is asked so often. There are many ways to get started, but Barrel Boys knew the best way; play well, become one of the best teams, win tournaments, and attract the attention of a professional organization.

Congratulations to the members of the newly formed coL.HotS and to compLexity gaming to throwing their hat into the Nexus!
coL.HotS
Stafford Brent "McIntyre" McIntyre
Alexei "Blinks" Bazhenov
Drew "Trummel" Trummel
Aaron "Erho" Kappes
Edward "TigerJK" Hong
Follow us @gosugamersHotS for more eSports news.
---
More on GosuGamers Heroes of the Storm: