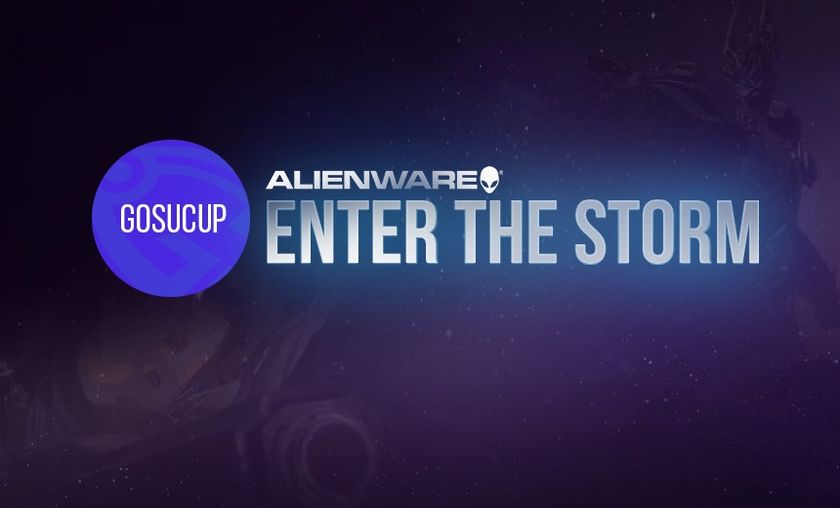 Enter the Storm: $18,000 Heroes of the Storm tournament series
GosuGamers is thrilled to announce our next big step into the world of esports! We give you "Enter the Storm", the biggest, highest paying Heroes of the Storm tournament to date.
GosuGamers is excited to formally announce our very first multi cup tournament series. Having worked on the concept for months we're excited to partner up with Alienware and ROCCAT for the first two cups and deliver a premium Heroes of the Storm competition, bringing together the best teams with access to the EU servers.
 
Enter the Storm Cup #1 - $3000
4 qualifiers will take place
The top 2 teams from each qualifier will move on to the Cup #1 Finals
The Cup #1 Finals will be played BO3 double elimination
The top 4 teams of the Cup #1 Finals are automatically seeded for the Cup #2 Finals
The tournament will be hosted and covered on www.gosucup.com. There, you will be able to find full rules and tournament information, as well as news coverage, VODs, replays and more.
This is your chance to break big into competitive Heroes and be on the forefront of the first generation of Heroes of the Storm proplayers. Mark your calendars and don't miss it.