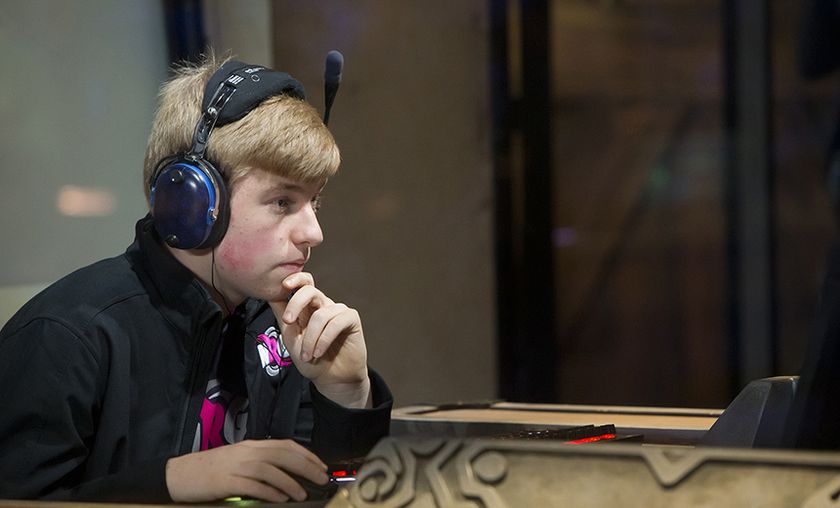 United States are a lock for next phase of Global Games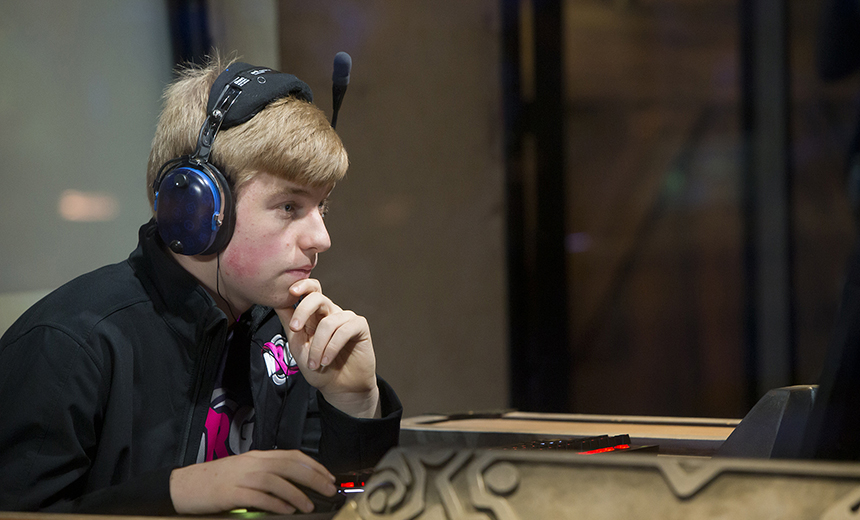 Photo: Carlton Beener / Blizzard
The star-spangled card slingers are yet to drop a series in the league.
Although it came to the deciding fifth game against Thailand last night, the United Stated secured their fourth consecutive win in the Hearthstone Global Games. At 4-0 in the group, the roster led by anchor Edwin "HotMEOWTH" Cook is sure to play in the round of 24.
Thailand has nobody to blame for their loss but themselves as the pressure of the burning rope caused them to misplay while ahead 2-1 and allowed United States to equalize. In a Murloc Paladin mirror, "ViperPro" threw board advantage against James "Firebat" Kostesich, threw poor [card]murloc warleader[/card]s to their death, forgetting just for a second how their effects work.
Down 1-2 in the group, Thailand's biggest threat comes from United Kingdom, which has only played two matches in the group. Romania is all but mathematically eliminated with 0-3 and the only other nation that could potentially upset the standings is Peru provided it can come back from a 0-2 deficit.
In Group G, Taiwan dealt Vietnam their first loss, but the pool is still very much split in the middle with Turkey, Mexico and Vietnam in the lead and Poland, Taiwan and Singapore following. Together with Group E with Italy, Israel, Chile, Japan, Norway and Finland, Group G has been one of the hardest to predict since the start with no stand-out favorite in it and it's still very much open with no team having reached the critical three wins or three losses just yet.