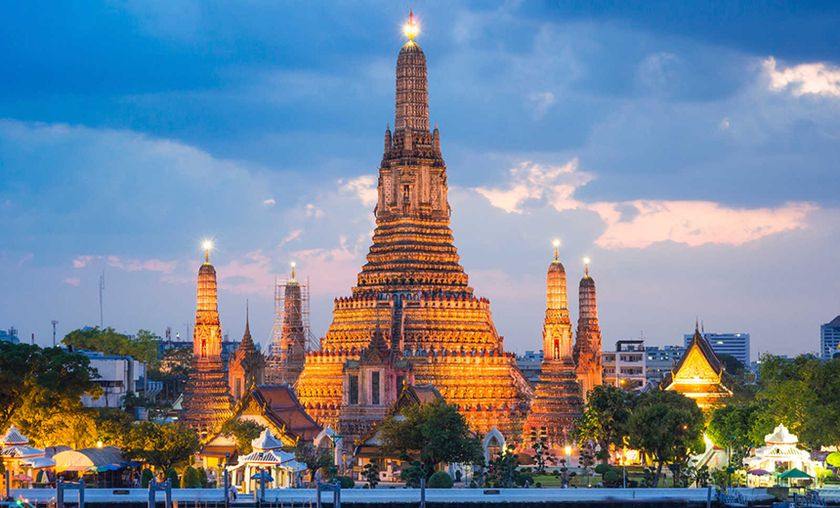 Southeast Asia gets on the Global Games board with a pair of wins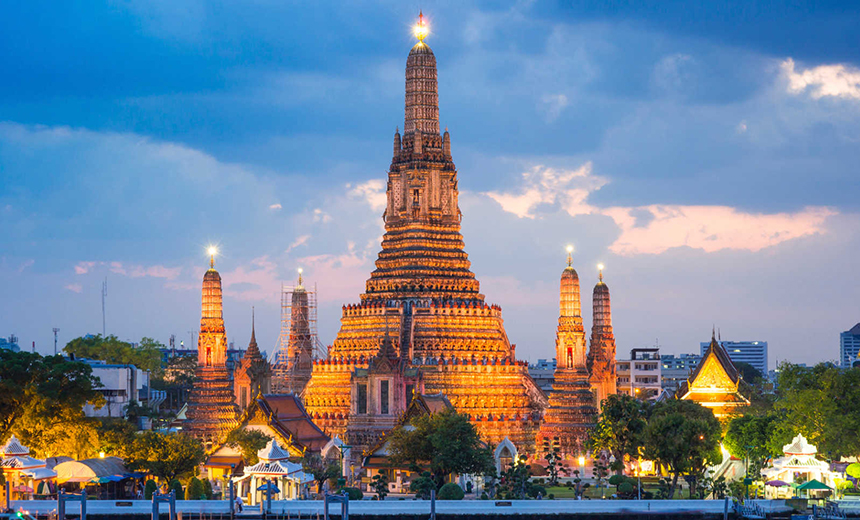 Thailand and Malaysia brought the first victories for the region.
Even though it is considered a strong sub-region within Asia-Pacific, Southeast Asia struggled to record success in the opening week of Global Games as Philippines and Indonesia fell 2-3 each to Czech Republic and Brazil, respectively. With another strong SEA nation in Vietnam losing on blank score against Turkey this Tuesday, prospects were grim for the countries from that part of the world.
Fortunately for SEA, Thailand and Malaysia wouldn't let HGG turn into a SEA massacre. Thailand took down Peru last night after a narrow 3-2 victory, and Malaysia followed with a four-game victory against the Kazakhstan of European champion Ole "Naiman" Batyrbekov.
With six total SEA nations competing, it is up to Singapore to equalize the score for the region. Led by veteran open cup competitor Aaron "Aaron" Koh, Singapore has the chance to avenge Vietnam's loss as the nation is facing Turkey on Tuesday, April 25.  
Whatever the outcome, it will be a long and difficult fight for SEA in this first HGG group stage. SEA's frontrunner in the Philippines are sharing a group with the dreaded Ukraine and Germany, and Thailand is in a difficult pool, too, together with United States, Netherlands, Romania and United Kingdom.
On paper, the pair of Singapore and Vietnam have the highest chance of qualifying as they are both placed in the relatively weaker Group G, consisting also of Turkey, Taiwan, Mexico and Poland. Although down 0-1 after the first week, Indonesia is not without hope either, though Sweden and China are still considered the favorites to take the top in Group A.
As HGG readies for week three, a couple of highlight matches are on the schedule. On April 25, Germany takes on the Philippines in the fourth match of the day, while Romania/United Kingdom and Belgium/Canada are the to-watch games on April 26.