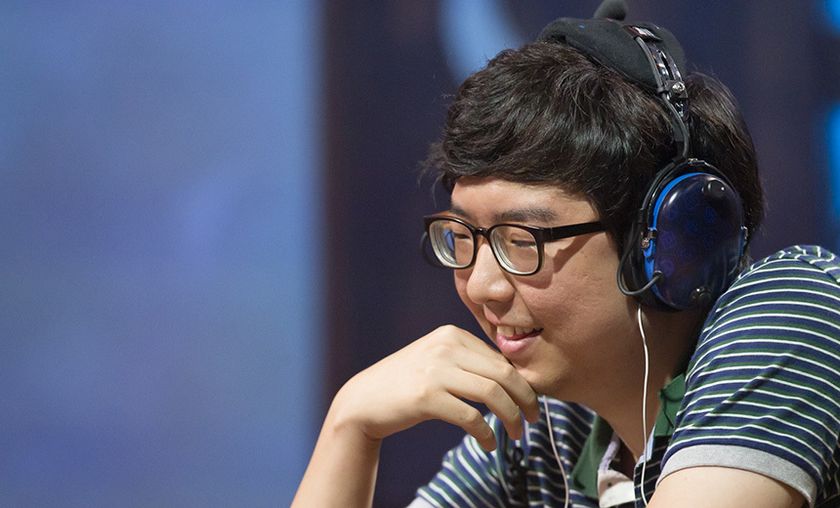 A pair of upsets mark the start of HGG week two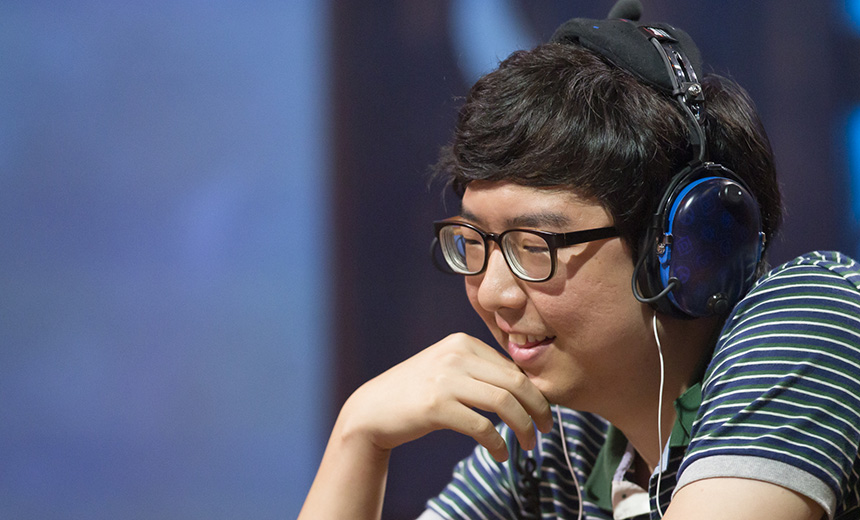 Photo: Carlton Beener / Blizzard
The nations war is heating up.
South Korea was supposed to be the undisputed winner in Group C. The frontrunner of the APAC region wasn't meant to have to biggest competition on paper, its biggest rivals slated to be Greece and Portugal. But last night, the Koreans were in for a rude awakening.
Headlined by Magic: The Gathering pro Ivan Floch, team Slovakia wiped the floor with triple APAC finalist Il-Mook "Handsomeguy" Kang and his mates, delivering the first big upset in the Global Games. Although it's still early in the league, Slovakia's sweeping 3-0 victory put them in prime position to contest the top spots and South Korea will have to regroup for their week four match against Hong Kong if they want to exit this group as leaders.
In another unexpected turn of events, team Austria fell 1-3 to New Zealand. The team from the land of the long black cloud played well in their first match in the tournament and this represents a triumph over one of the stronger teams in the group but the country is still unlikely to make the top two. New Zealand shares a group with HGG favorites Russia, as well as Argentina, both of which sprinted to convincing 3-0 victories last week.
Bulgaria, Turkey and Japan also recorded victories, with Japan playing a closer than anticipated series against Israel. Known for being a strong card game nation, Japan almost lost to the underdogs before APAC winner "b787" saved his team in the final fifth game of the series.
Today's series of matches are set to end with a grand clash, as Netherlands meets United States. With Thijs "ThijsNL" Molendijk and James "Firebat" Kostesich daring each other to queue on the same position so the clash of giants becomes reality, this is a match that Hearthstone fans will not want to miss.