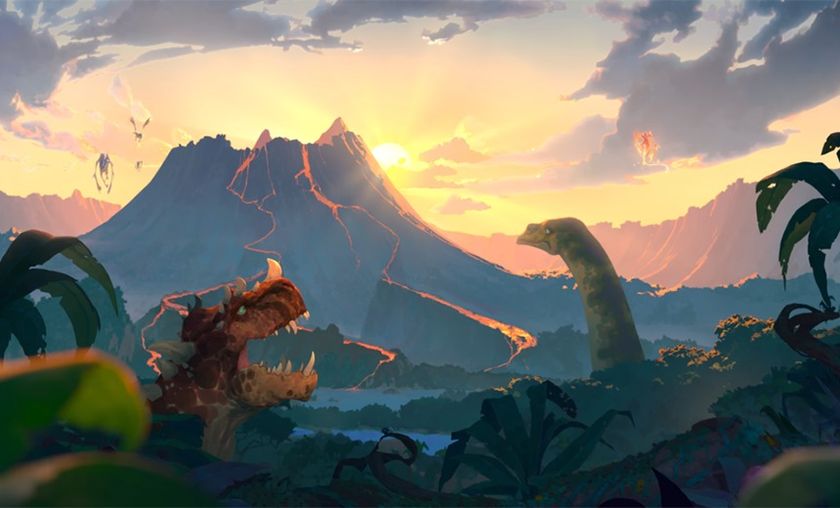 What are we playing on Un'Goro day one: The Innervated #78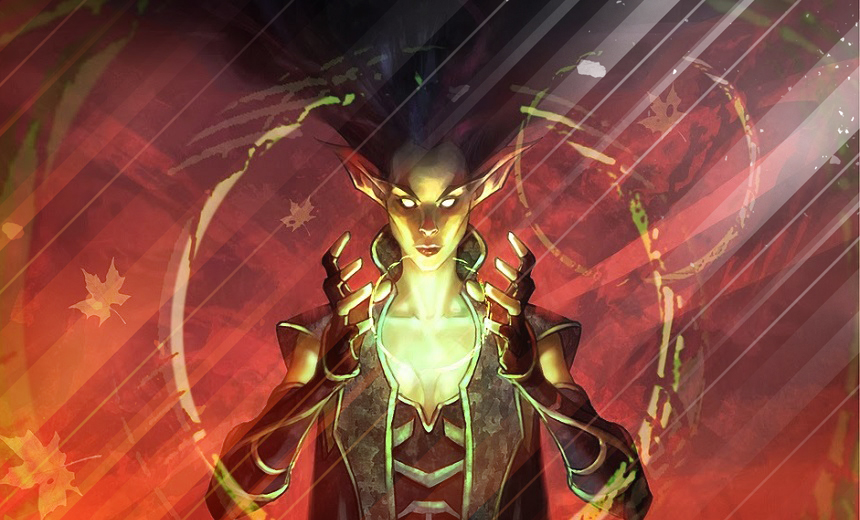 Subscribe on iTunes
Subscribe on YouTube
Follow us on Twitch
Subscribe on SoundCloud
Nydra sits poor in the corner, not able to afford Un'Goro packs, while Sumadin, Matthieist and FalconePunch deck craft with joy.
The Innervated is a podcast all about Hearthstone, airing each Tuesday at 21:00 CET on twitch.tv/gosutv_hs. Hosted by Radoslav "Nydra" Kolev and a group of experts, the show takes an in-depth look at Blizzard's award-winning card game, covering the competitive scene in detail while pulling no punches.
Episode #78 timestamps:
02:30 - Nydra is sad because he can't afford Un'Goro Packs
05:00 - Hearthstone Global Games drama comes to an end
15:20 - Which HGG group is the group of death
28:00 - The winning and losing classes of Un'Goro
37:00 - The crew shares their top 3 favorite Un'Goro cards
1:05:00 - What decks are we playing on week one?
 
Tune to the episode below and subscribe to the show on iTunes, YouTube and SoundCloud