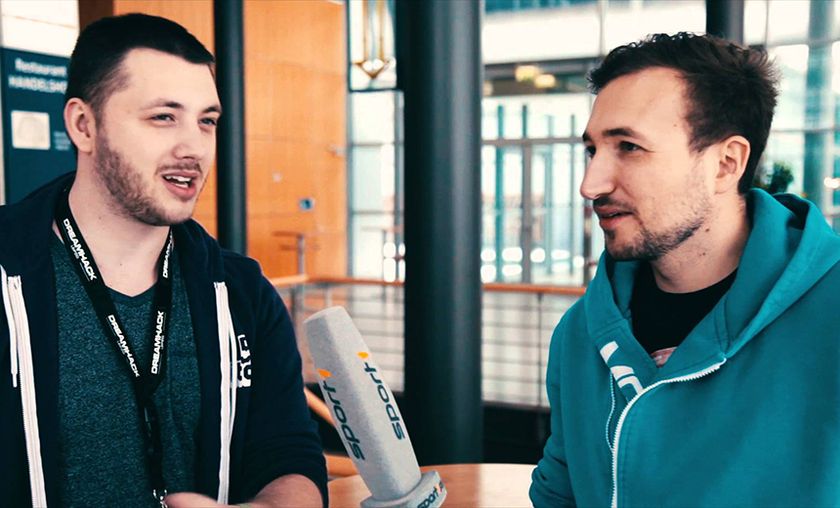 P4wnyhof, Sintolol disqualified from Global Games following inappropriate behavior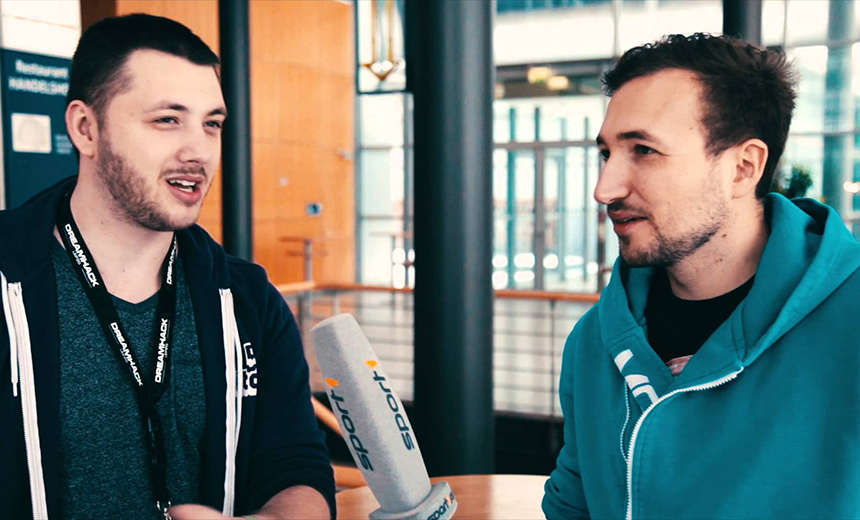 Germany's anchor and the controversial streamer are out of the team.
Mats "P4wnyhof" Kathage and Thomas "Sintolol" Zimmer will not be representing Germany in the upcoming Hearthstone Global Games. The two have been removed by Blizzard after engaging in less than sportsmanlike behavior online.
Blizzard doesn't specify what actions exactly did get the two players banned, but P4wnyhof-wise it's likely related to insulting comments towards Sintolol made on Discord which were made public on Twitter on Wednesday. Sintolol played his own part on stream, claiming P4wnyhof is "mentally handicapped", wondering "how they are allowed to survive" and saying he can "see why people like Hitler exist when people like P4wny walk the streets."
This looks to be potentially the last chapter in the P4wnyhof/HGG controversy. The nomination of the streamer was met with uproar from the competitive community due to his mismanagement of the 2014 Gentemen Cup, leading to players including Jan "SuperJJ" Janssen and Sebastian "Forsen" Fors promising to not take part if P4wnyhof gets voted in. Yesterday, Forsen followed through on his promise, officially withdrawing from the tournament and subsequently being replaced by Jeffrey "Sjow" Brusi.
RELATED: Forsen forfeits Global Games spot following P4wnyhof vote-in
With two spots on team Germany now vacant, the big question is who will step in. The community and experts are looking towards the two arguably most deserving players of the nation in Sebastian "Xixo" Bentert and Jan "SuperJJ" Janssen, but Virtus.pro's Raphael "BunnyHoppor" Peltzer is also a strong candidate.
It also remains to be seen what the fallout will be for P4wnyhof and especially Sintolol who is currently representing major French org Millenium and who was signed into it not two months ago.