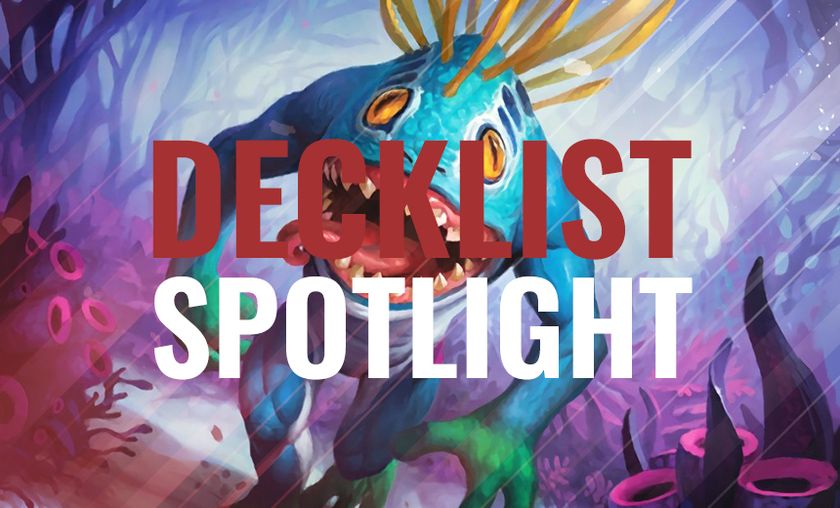 Decklist spotlight: The winning decks from GosuCup EU March #1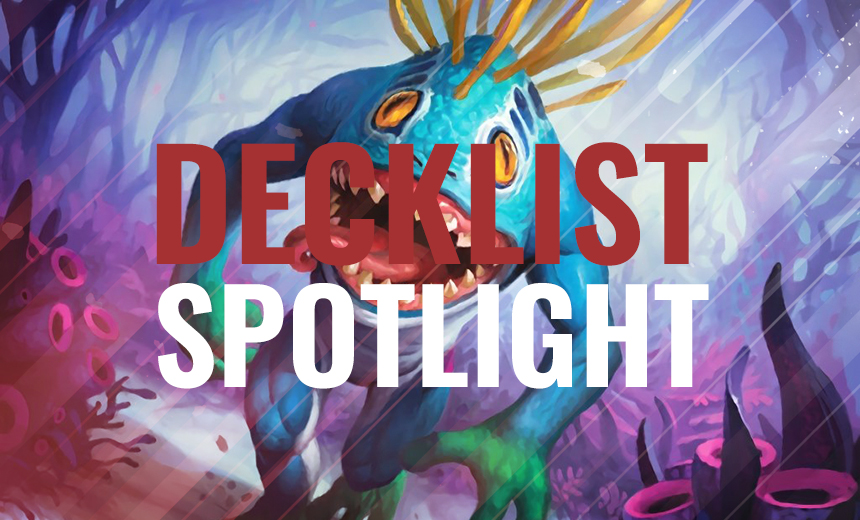 Swedish player William "s1n" Wessman went undefeated for six rounds to pocket the lion's share of the HCT points.
In a tournament which welcomed high profile players such as two-times European champion Thijs "ThijsNL" Molendijk, it was underdog s1n who took the cup home. Actively competing in GosuCups only since this February, s1n had to go through open tournament veterans like Stanislav "Dethklok" Klishevski and Erik "Inderen" Kristensen on his way to the title.
Line-up-wise, there's nothing surprising in s1n's choice of decks. The newly crowned champion piloted three aggressive/midrange decks in Water Warrior, Jade Druid and Tempo Mage, stating that it was the Druid and Mage which performed the best for him.
S1n's line-up:
Water Warrior
Jade Druid
Tempo Mage
As per the circuit expansion, more GosuCups are coming in the next two days, so you too can join s1n on the championship throne. Registration links for all March cups are available below.
March EU cups:
Cup #2 – March 9
Cup #3 – March 15
Cup #4 – March 16
Cup #5 – March 22
Cup #6 – March 23
Cup #7 – March 29
Cup #8 – March 30
March AM cups:
Cup #1 – March 10
Cup #2 – March 17
Cup #3 – March 24
Cup #4 – March 31