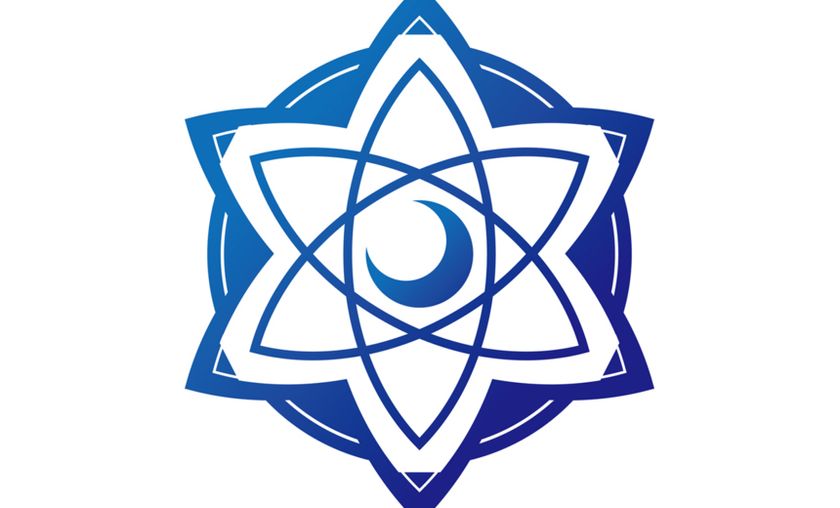 The most successful Hearthstone team in China is disbanding
Estar is parting ways with its card slinging division after three team league titles.
Founded under the name Yolo Miracle in the early years of professional Hearthstone, the team became a permanent fixture in Chinese Hearthstone especially with the development of the team league culture in that region. After a strong start and a fourth place in the inaugural NetEase League (NEL), Yolo Miracle went on to win two NEL titles in the 2014 Autumn and 2015 Spring Seasons. Endemic to the Hearthstone scene, Yolo Miracle's track record has  them outperform long-standing franchises of the Chinese esports scene, including the likes of World Elite, Invictus Gaming, Newbee and ViCi Gaming.
Yolo Miracle was acquired by another Chinese brand—eStar—midway through the second season of Hearthstone Team Story, the spiritual successor of the NEL. Sporting the new colors, YM's roster went on to win its third title over OMG that year, making it the most successful team on Chinese turf.
According to Celestial's manager Sinn Tann, however, eStar's Hearthstone legacy is coming to an end. The disbandment of the division follows other departures from professional Hearthstone in China, including World Elite's and OMG's.
Despite the outflow of such marquee franchises, China's premier team league Team Story is said to return for its fourth season, as an announcement is to come tomorrow. Estar itself is also expected to stay in the esports industry and the brand currently hosting one of the most successful Heroes of the Storm teams with three Gold Series championships and a gold from the 2015 HWC China Championship to their name.