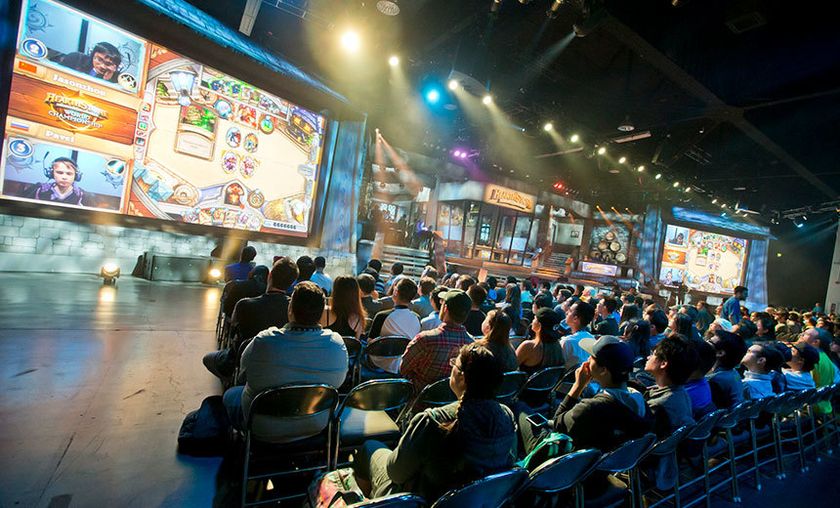 Blizzard bans Bo3 as eligible format in 2017 HCT ruleset, changes Last Call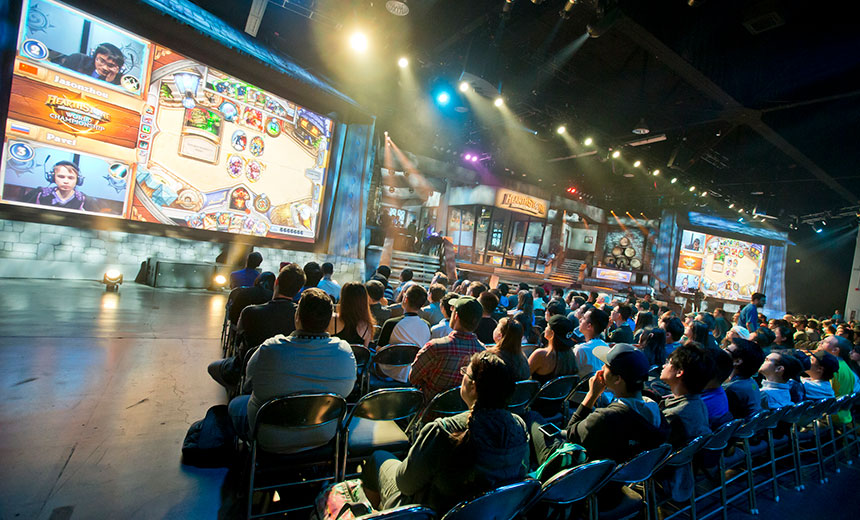 Community cup organizers will have to use at least Bo5 rounds or lose their HCT points.
A handful of improvements are being introduced by Blizzard in regards to the 2017 Hearthstone Championship Tour, the official ruleset which was just released shows. A major change which was already reported earlier includes the distribution of the HCT points for community cups, majors and ladder play, but there's even more catering to the wellness of the competitive scene.
Open tournaments-wise, organizers will no longer be allowed to use Best-of-3 in their cups and each game in a tournament will be required to be a minimum of Best-of-5, following the rules for the HCT majors. In addition, a minimum of 64 checked in players will be required if a tournament is to be eligible for HCT points, a stark difference compared to the 2016 ruleset, where a 32-man Bo3 bracket could easily award valuable points.
In addition, the Last Call rules have also been adjusted. Unlike 2016, no separate Last Call Invitational will be held, and instead the player with the highest Last Call HC Rank (constituting the points from all 2017 seasons plus the 2016 World Championship) will be given a berth into the 2017 World Championship.
The change is meant to directly reward year-long consistency. In 2016, the highest point earners at the end of the year – Radu "Rdu" Dima in EU, Muzahidul "Muzzy" Islam in AM and "Shaxy" in APAC – all failed to qualify for the World Championship, falling in the single elimination of the Last Call Invitational.
With HCT 2017 employing cross-region championships with a top four cut for Worlds, this change also guarantees that each region will be represented by at least one player in the crown event, if that region fails to make the semi-finals of the seasonal championships.
One detail which has remained unaltered is the list of allowed formats. This puts Last Hero Standing with a ban out of the list again, although certain majors in 2016 such as DreamHack were allowed to use it.