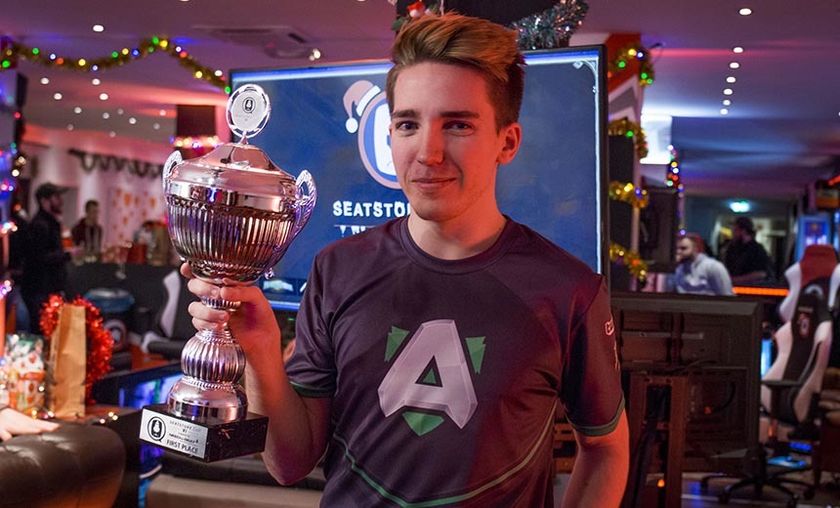 Orange repeats SeatStory Cup triumph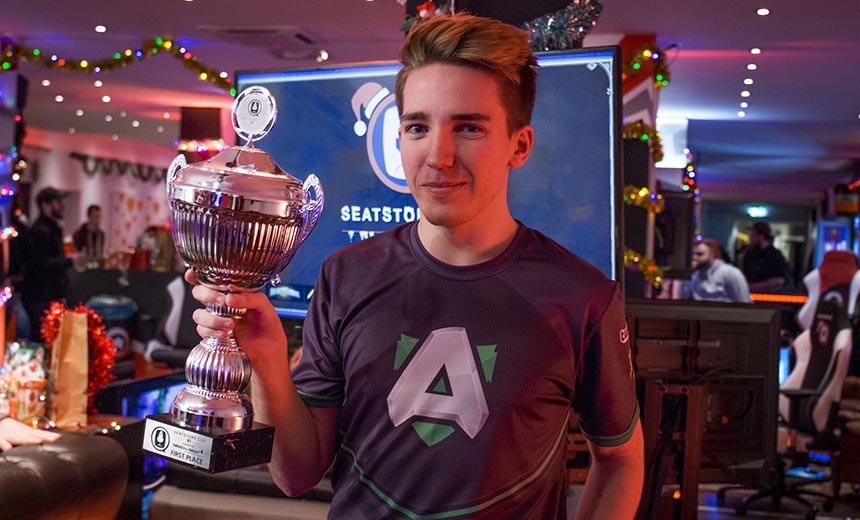 Photo: TakeTV
The Swede is the franchise's first double winner.
In an all-Swedish final, Jon "Orange" Westberg defeated Jeffrey "Sjow" Brusi 4-2 to win TakeTV's SeatStory Cup for the second time. The new Alliance signee repeated his success from winning SSC III back in April 2015 as part of his break-out run that saw him won two majors in a month's time, including IEM Katowice in March of the same year.
While Orange was the favorite to win his Round of 32 pot over J4CKIECHAN, Maverick and Lothar, his Ro16 group was much tougher. A narrow loss to Sjow in the opening match put him a game off elimination and Orange had to fight off Tugay "MrYagut" Evsan and 2016 GosuAwards nominee Sebastian "Xixo" Bentert for a spot in the playoffs.
In the elimination phase, Orange encountered all of former SeatStory champion Janne "Savjz" Mikkonen, French veteran Jeremie "Torlk" Amzallag and Sjow once again to pocket half of the $20,000 prize pool.
Orange's repeat SSC championship puts him in the exclusive club of multiple major franchise winners, including ThijsNL and Handsomeguy's two HCT titles, Firebat's repeat Gfinit wins and Rdu's double DreamHack championships.