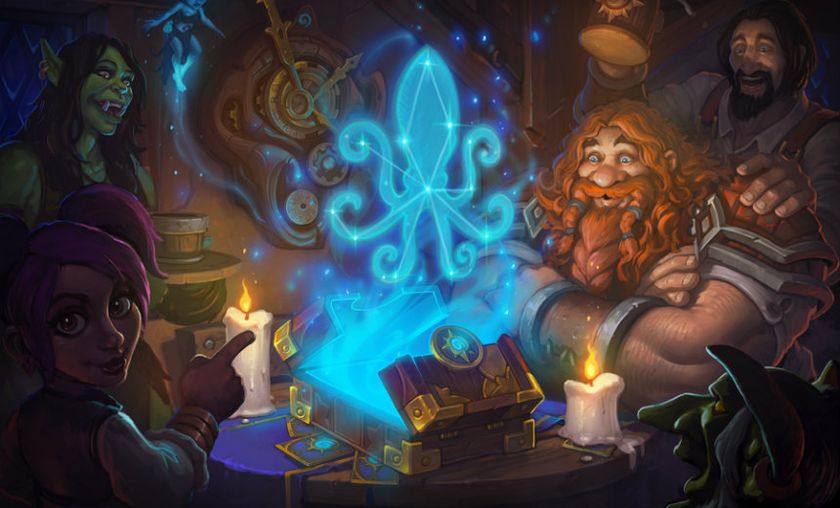 Deck slots, format rotation coming to Hearthstone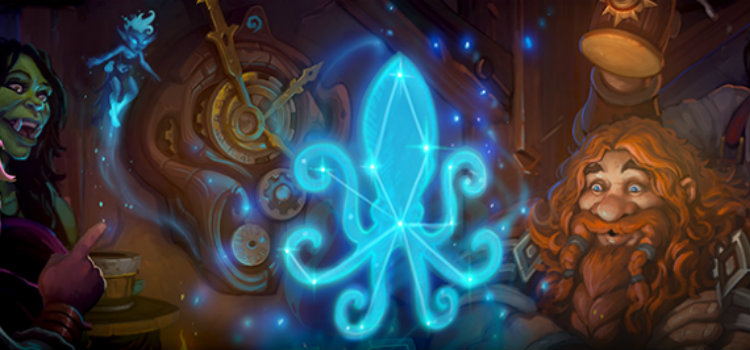 A new blog just went live and what news it is. Ben Brode and the Hearthstone team have announced that the stardard format will be introduced in Hearthstone.
What this means is that Cards released in a year will "expire" from the standard format once the first expansion is released 2 years later. To be more specific this means that Curse of Naxxramas and Goblins vs Gnomes cards will be formatted out with the release of the next expansion.
You will also no longer be able to buy the Curse of Naxxramas adventure or Goblin vs Gnomes packs. The cards will instead become craftable with Arcane dust, even those previously uncraftable. Though the cards can no longer be used in ranked play, they will still be usable in Wild play, a new format that is remisant of classic play from the Wow TCG or Vintage in Magic.
You will still be able to play ranked and unranked with Wild decks, but will only face other players that also play Wild decks. Standard promises to allow players to experience the newest content in Hearthstone and also allow new players to more easily catch up to experience players. Arena, Tavern Brawls and Adventures will also keep all cards avaliable.
Tournaments that rewards HWC points will be required to follow the standard format. Random effects played in the standard format will also adhere to the standard format and only give out cards legal for the format.
This is obviously massive news. The final days for the infamous Piloted Shredder and Dr. Boom may in fact be upon us. Reactions and analyses are sure to be arriving in the coming days.