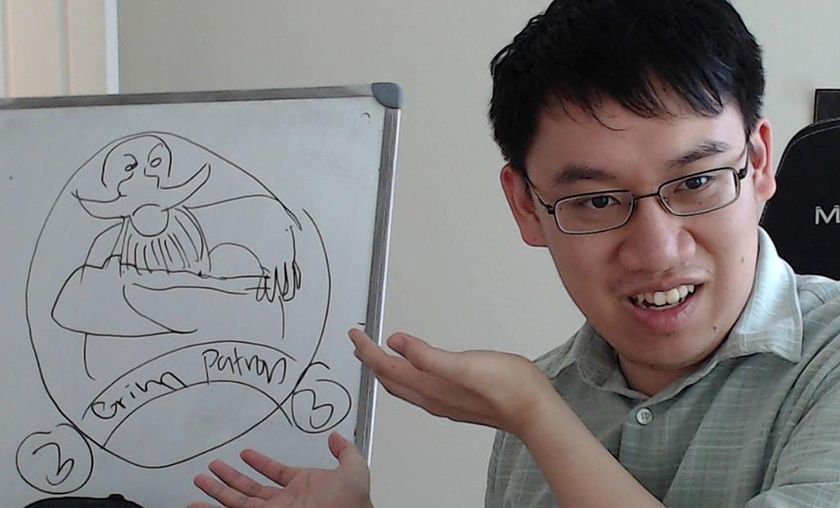 Trump takes back-to-back championship after trampling through Vulcun Deckmasters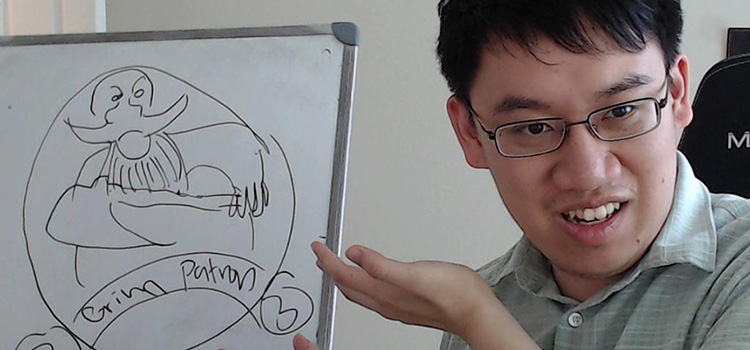 The Mayor of Value Town became $16,000 richer this Friday, winning the second gold medal of his career at the $50,000 DeckMasters season.
Jeffrey "Trump" Shih has been on the rise recently. Being either inactive or having mixed results in 2014 due to his focus on Arena, the "Mayor" is a completely different player nowadays. After shifting his focus to playing constructed, this year alone, he's won more than $21,000 playing Hearthstone and a large part of that came from the Vulcun Deckmasters.
With $50,000 on the line, Vulcun's first – and for now last  – attempt at creating a Hearthstone tournament was one of the largest tournaments on the line, behind in prize pool only to PVPLive's HPL and Archon's Team League. Trump made it there as one of the eight invited players and was thrown in a group with Gaara, Orange, Herudra and Hawkeye.
Finishing first in the group stages seeded Trump directly into the quarter finals, where he took on a difficult battle against Fade 2 Karma's captain Theude before moving forward. In the semi-finals, Trump sliced through Korea's best player Surrender and thus a grand final showdown against another Fade 2 Karma player Cipher was forthcoming.
The momentum that Trump had in the Surrender series carried on to the finals. The Mayor won two games right off the bat before Cipher could get on the scoreboard but ultimately the Brit could only take one game in the entire series. The Bo9 finished with 5-1 in Trump's favor, bringing him his second championship this month.
---

More on Follow @GosuGamersHS