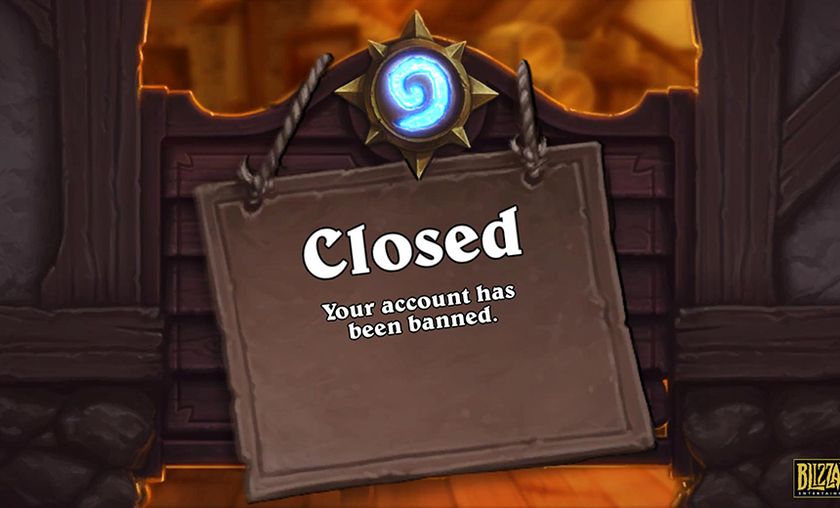 Naiman, Alchemixt and more banned from the World Championship for wintrading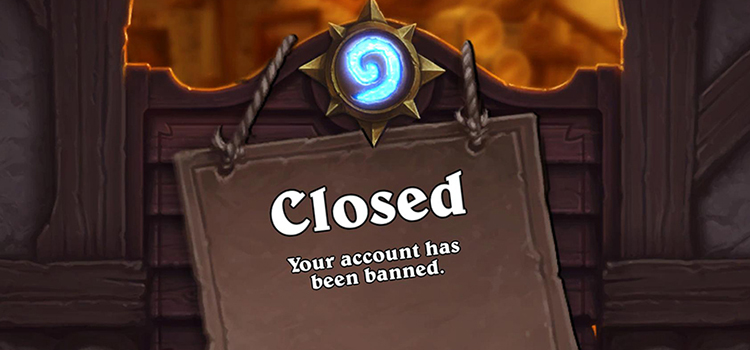 Blizzard revealed a list of players banned from Blizzcon 2015 for Violation of the Terms of Service, namely Wintrading.
Blizzard community manager Aratil has put up a post on the battle.net forums containing a list of players who were found to be in violation of the Hearthstone Terms of Service, and subsequently, Blizzard has disqualified them from competing in Blizzcon 2015. Their World Championship points are gone and cannot be regained by the players. The list contains four names and their reason for disqualification:
XzaM - Wintrading
Alchemixt - Wintrading
Naiman - Wintrading
Damnery - Wintrading
All of these players have previously been issued a permanant ban to their accounts by Blizzard for unknown reasons, the most recent case of this being Naiman's ban just a short time ago.
An interesting note is that the permanent bans issued to these players were previously unexplained by Blizzard, who have remained silent on the issue until now. They have finally released the reasoning behind these bans in a seemingly inadvertant fashion. Community manager Aratil also names three main causes of account banning: win trading, botting, and account buying or selling. Until now, Naiman's and Alchemixt's cases in particular were veiled in speculations, many suggesting that win trading is the most likely scenario, since botting is not really common on the high levels of the ladder. 
All of these four have been banned from the World Championship race as well. Blizzard are yet to reveal how this will affect third party tournaments eligible for BlizzCon points and whether or not Naiman, Alchemixt and the likes will be allowed to compete there.