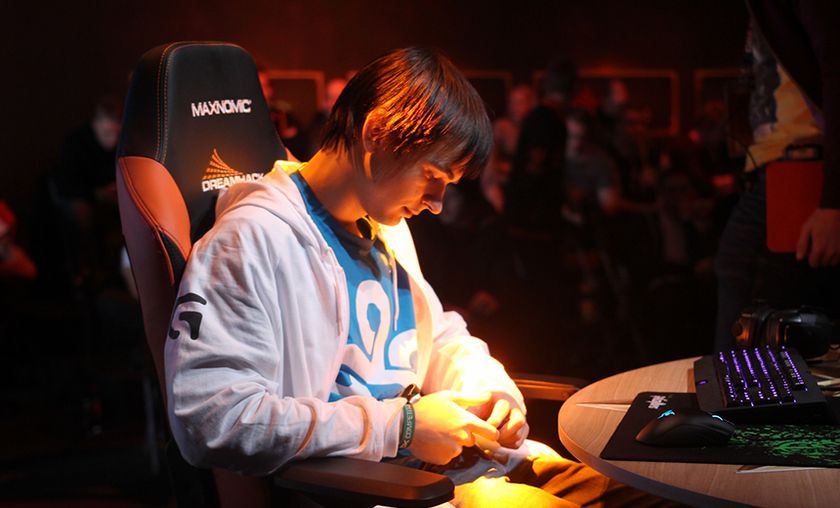 Kolento breaks losing streak, wins Kinguin Winter [all decklists inside]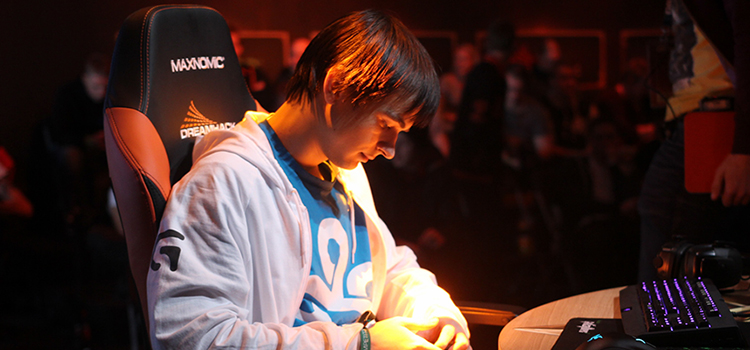 After having dismal two months after his DreamHack Winter, Kolento is back on track as he takes his first championship of 2015 and recovers his Europe #1 spot.
Aleksandr "Kolento" Malsh was not in his top shape coming into Kinguin Winter 2015. In the weeks after DreamHack Winter - the tournament that cemented his spot on the top of the European rankings and helped him win two GosuAwards for 2014 - the Ukrainian juggernaught experienced the worst slump of his career. He entered numerous online invitationals and qualifiers only to face early eliminations and between DreamHack and his entry in Kinguin Winter, he was at 1-10 in series. His tumble was the opening players like Thijs "ThijsNL" Molendijk, Jan "Faramir" Engelmann and Sebastian "Xixo" Bentert gladly took advantage of, edging out the Ukrainian in the European rankings. 
Kinguin Winter was, thus, an very important event for Kolento, as it would either mean breaking his losing streak or prolonging it even further, which could in turn lead to a drop out of the world top ten. Being matched with Janne "Savjz" Mikkonen in the first round couldn't have been good news for Cloud 9's ace, considering Savjz's hot streak of Inven Invitational and ESL gold medals.
Yet Kolento delivered. The match against Savjz ended in four games as Kolento moved on to face the subject of the recent cheating controversy Raphael "Hosty" Tsantili. The Canadian gave Kolento a much tougher time but he too fell after five games. Compared to the quarter final match, the semi final was a slaughter as Massan was sliced and diced with a flawless 3-0. Kolento was now in the finals, were world champion James "Firebat" Kostesich was already waiting.
The American took a two-game lead on the back of his freeze Mage but Kolento's Hunter was strong enough to engineer a great comeback, going from 0-2 to 4-2 with ease, destroying the Mage twice and also the Paladin and Hunter of Firebat. $2,500 richer, Kolento's also back to #1 in the European rankings, less than 30 points below world's #1 Firebat.
Decklists