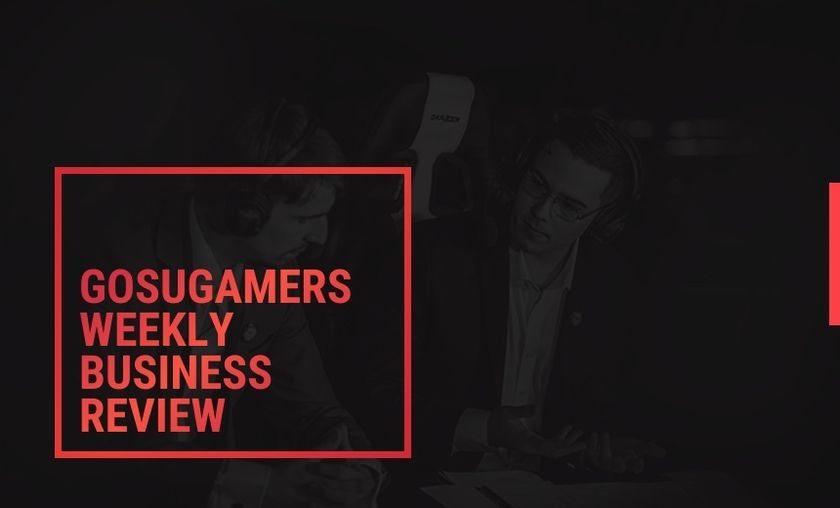 GosuGamers Weekly Business Review, 26/5 - 2/6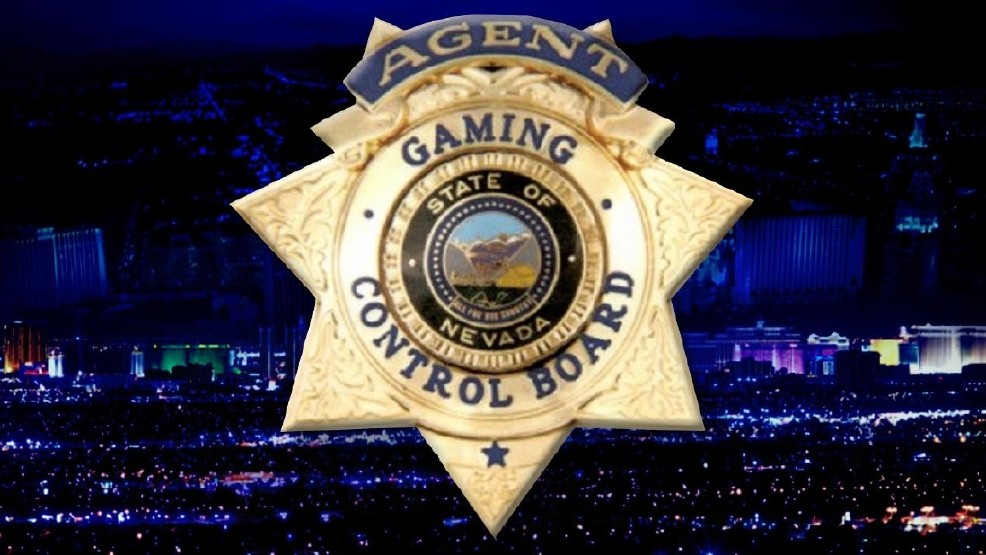 Image credit: News3lv.com
The continued confusion over gambling in esports may have taken a turn for the better this week, albeit still in a confusing way. Over in Nevada, in that America they have now, Governer Brian Sandoval has signed a bill into law that extends state laws on sports wagering to esports events without ever mentioning the word esports itself. Told you it was still confusing.
Senate Bill 240 will modify the Nevada statutes regarding pari-mutuel betting systems to include competitive gaming, as well events like The Oscars. Effective from July 1 onwards, the bill was in part helped along by former FPS champion Johnathan "Fatal1ty" Wendel, who gave testimony of his own training schedule during to help convince the powers that be to treat esports players as they would a traditional 'athlete'.
While this is a positive move overall, and may cement Vegas as the mecca for all things esports, it does also continue the relationship between our world and that of the gambler, while we still lack basics like player protection or proper regulations. Plenty of groups that claim to have the best interests of esports at their heart are talking about these issues, but most of them stand to profit from their plans, so cannot be trusted.
Still, in the short term this is good news for all those folk who want to see the world just recognise competitors as exactly that, rather than throwing the same old tired insults about basements and Mountain Dew. Gambling in esports is something we cannot roll back now it is here, and official regulation should mean a cleaner scene at least in some ways, if not in totality.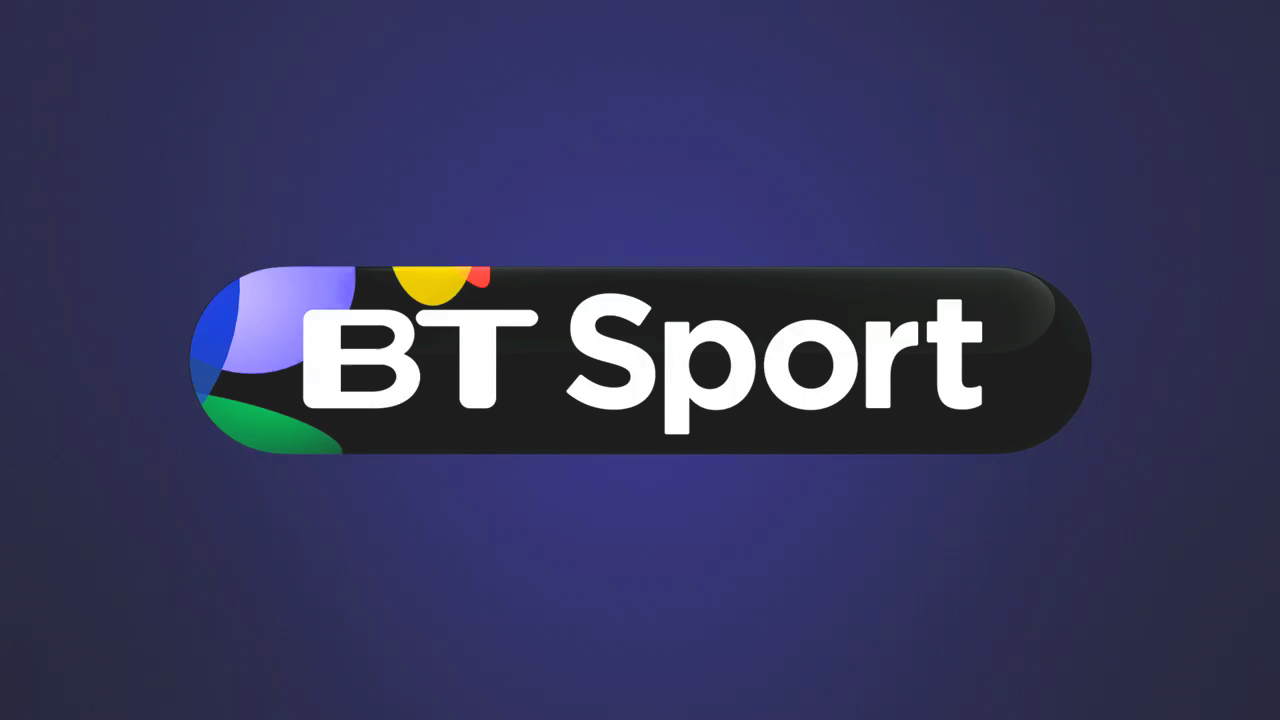 Another week, another TV deal, and this one is a bit of a doozy too. BT Sport are one of the biggest sport broadcasters in the UK, regularly going toe to toe with Sky for rights to the Premier League or Champions League. This week The Esports Observer reported that BT Productions, an arm of the aforementioned BT Sport, had signed a deal with Attention Seekers that will see that latter produce esports content for the British firm.
Attention Seekers is a production company and creative agency based in London UK, and their website shows they have some experience in this area. They have worked with the likes of Electronic Arts, Microsoft, Orange, France Telecom, The Grammys, Codemasters, Channel 4 and Sky, so they clearly have both the experience in gaming and the high level credentials needed to deliver a similar project, although television is still working out exactly how to sell esports to their masses and Attention Seekers aren't exactly specialists.
So far their 'esports' portfolio contains promotional stunts like the Battlefield 4 Showdown Live or Star Wars Battlefront live events, but with the way UK esports it makes some sense that BT Sport would not have gone 100% endemic. With BT Sport already having broadcast FIFA and Forza events, this also suggests the firm is taking the next step in their commitment to esports, and should be good for the UK scene overall.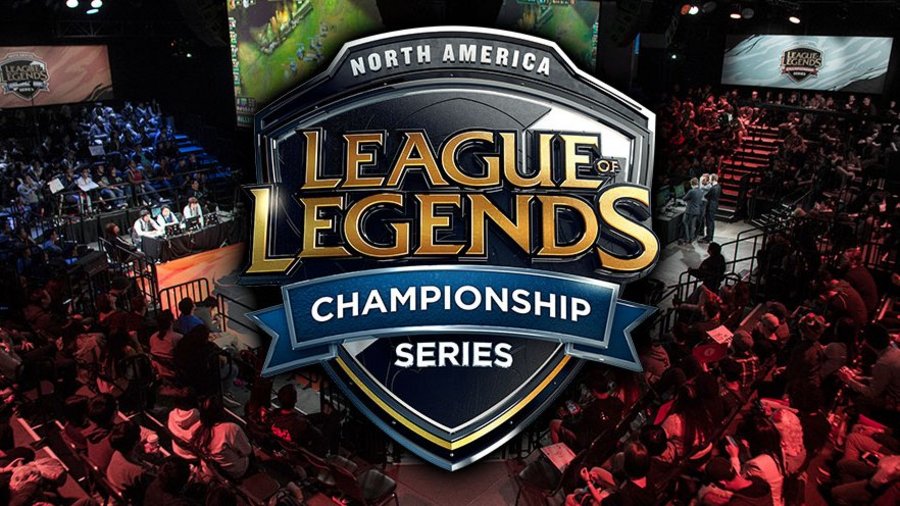 Now for some European prejudice, and I don't mean the kind that has been so problematic of late. Rather, the news that the LCS in North America will be converting to a franchise system as of 2018, with every team involved paying a significant sum to be a part of the action, and guarantee they will be as long as they can afford to be.
Established sides will have to pay $10m for their spot, with new names being asked to pony up $13m to get in, and while that seems like a lot of money it's not really in context. Blizzard are reported to be asking $15m-$20m for a spot in their upcoming Overwatch League (OWL), with no proof of concept, while Riot are offering a guaranteed spot in one of the most established and profitable games in the space right now.
The problem or complaint as a European is that franchise competitions are literally twice as boring as those featuring relegation. The removal of that possibility turns many lower-end games into dead rubbers, where the only things at stake are a small amount of pride or maybe a better draft pick, and in a lot of European football leagues a massive percentage of the drama comes from the bottom, rather than top of the table.
You also lose the promotion matches that decide who gets to enter the fray, with new spots instead being a case of who can afford it, regardless of their pedigree or intentions. That strips out what are arguably some of the most compelling storylines any sport or game can have, the rising from nowhere, diamond in the rough players and teams that have a collective dream to get to the LCS. Today, all that depends on your patron, not your hunger or talent, and that is a sad loss.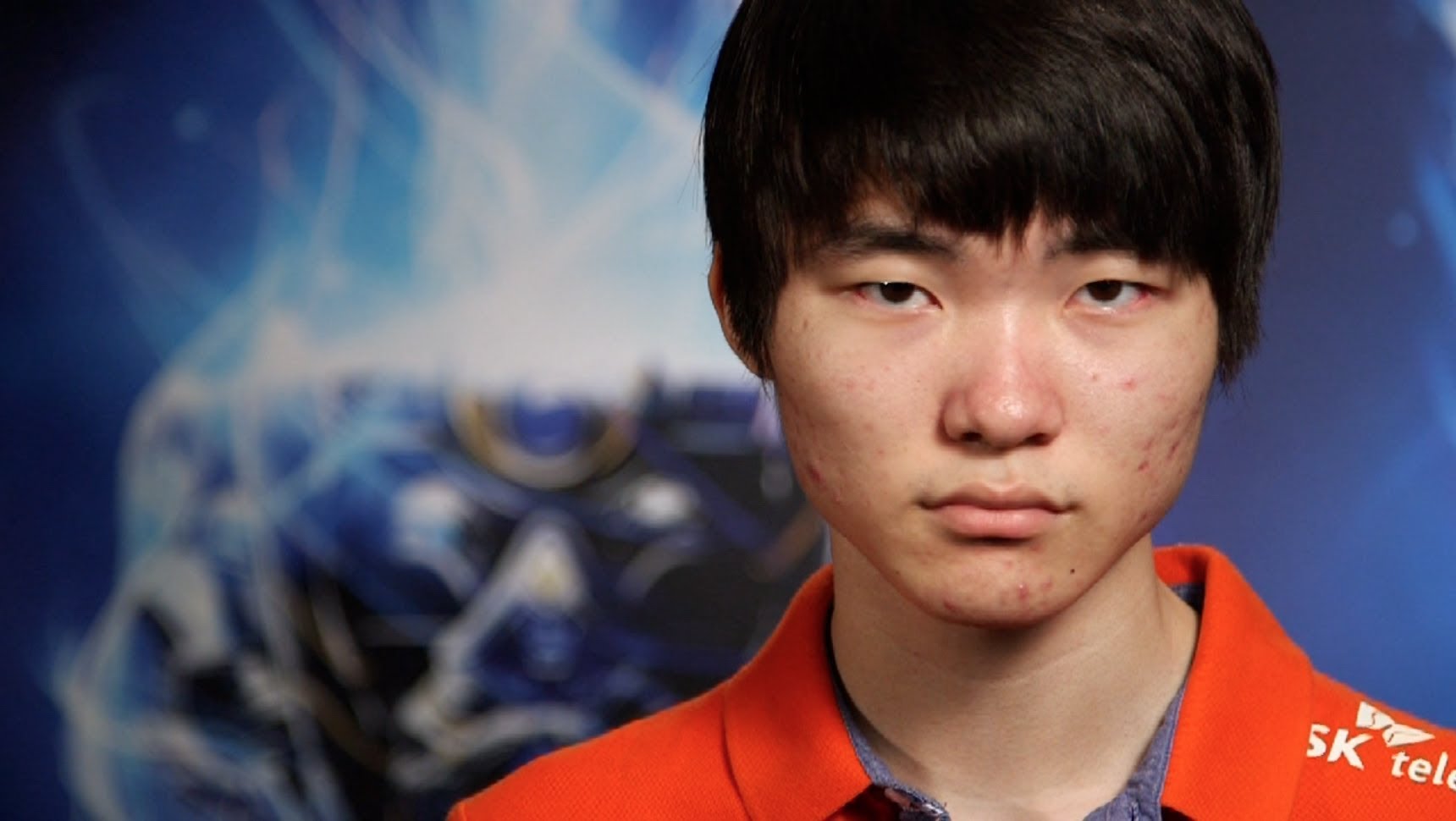 Finally, some perspective from the world of League of Legends, where arguably the greatest esports pro resides. Armada, Fallen, Dendi, all these names fall by the wayside when one Lee "Faker" Sang Hyeok, a mid-lane player for Korean side SKT is brought up, and for good reason, with Faker the greatest player in the history of what is arguably the biggest esport yet.
Thanks to all of this, Faker became the first League players to crack the $1m in prize money mark following MSI. However, due to the unique way esports is funded, to steal a line from Top Gear, this incredible achievement only puts him 28th on the all time list for esports, behind precisely 27 Dota players. To put that in perspective, there are four players from Dota who have earned more than double the prize money Faker has over his career, thanks in large part to The International, Valve's flagship event.
On the other hand, the greatest Melee player of all time has taken home just over $230k from his career to date, and there is no doubt Faker pulls in far in excess of that $1m annually thanks to his salary, sponsorships and other deals. However, it does also demonstrate a strange disparity in esports, and suggest Riot could be a touch more generous with their payouts given how League stands in the overall pantheon of games.
Roundup
$250k ROG Masters announced for CS and Dota
VISA issues see Clutch Gamers miss out on Dota Summit
Roster change rumours surround FaZe Overwatch
Matches of the Weekend
G2 vs SK in CounterStrike, it doesn't get any better
LDG.FY will take on OG at EPICENTER
Afreeca Blue take on KongDoo at Apex
Events to catch
ESL Pro League this weekend, featuring some top CS talent
EPICENTER 2017 is fast approaching
The Overwatch Pacific Champiosnhip is underway
ESports Careers
The Game Haus need a social media assistant
The Game Haus also want to hire writers
Estreams need a senior developer to work in Barcelona
Giggles
Is this bullying? And does anyone care if it's happening to RoadHog?