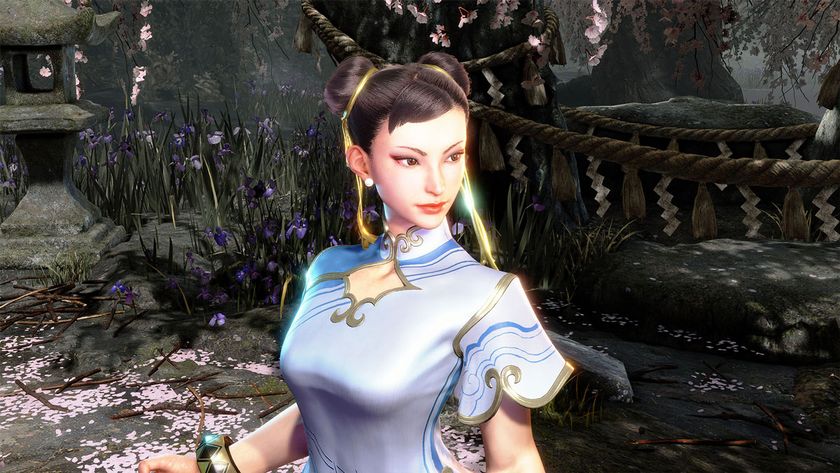 Street Fighter 6 shows off open-world mode and roster in new trailer
Image: Capcom
Capcom has revealed Street Fighter 6's new open-world mode and returning roster of fighters, including Ryu and Chun-Li. 
Sony's State of Play presentation today finally gave us our first look at Street Fighter 6, the colourful new installment in Capcom's iconic fighting game franchise. The game will launch in 2023 with a returning roster of fighters like Chun-Li and Ryu, along with a few fresh faces. Surprisingly, the game also has a new open-world story campaign to explore!
Watch the trailer below:
Street Fighter 6 has three game modes, starting with the free-roaming open-world mode World Tour, where players can explore the streets of Metro City, challenge other fighters and presumably advance the story. The second mode is called Fighting Ground, which contains classic fighting game modes returning from previous titles. The Battle Hub on the other hand, is simply a social hub where you can meet up with other players. 
While the fighting game's story is still a bit of a mystery, it looks like Street Fighter's veteran fighters have kept themselves busy since the events of Street Fighter 5. Chun-Li now runs kung fu classes and looks after Li-Fen, a victim of the Black Moon Incident. Ryu is still constantly training and traveling the world to seek worthy opponents. Luke seems to be the main protagonist of this title, returning as a DLC character from Street Fighter 5. He teaches mixed martial arts when he's not playing videogames. Jamie is a completely new character, keeping the peace in Chinatown as an expert dancer with martial skills to spare. 
These are the only characters revealed for Street Fighter 6's roster thus far, but more will surely come. Capcom also revealed that the game will feature real-time in-game commentary - just like FIFA and other sports games - with audio recorded by talent from within the fighting game esports community. English commentary will be provided by Jeremy 'Vicious' Lopez while Japanese commentary is provided by Aru. The game will launch on PlayStation 4, PlayStation 5, PC and Xbox Series X|S in 2023. 
In case you missed it, we also got reveals for Final Fantasy XVI and Resident Evil 4 today!