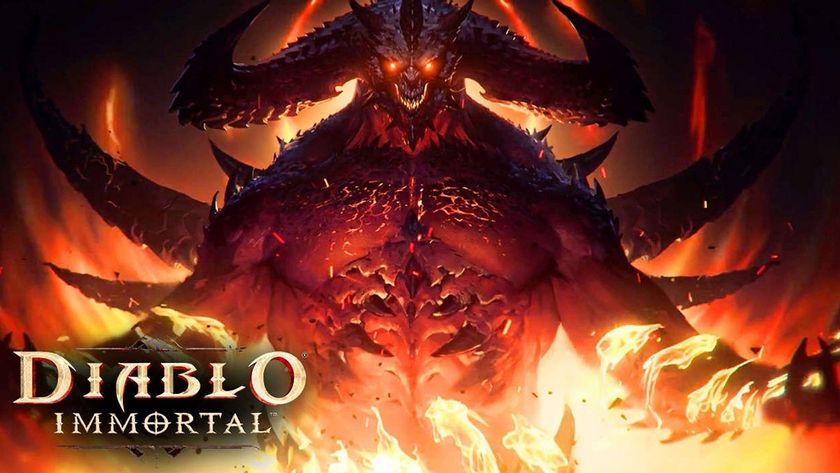 Diablo Immortal will not be released in two countries due to lootboxes
Image: Activision Blizzard
Lootbox legislation will keep players in multiple countries from playing Diablo Immortal. 
Activision Blizzard's upcoming Diablo mobile game, Diablo Immortal, will not be released in certain territories due to lootbox legislation. According to a Dutch news outlet called Tweakers, the company confirmed that Diablo Immortal will not launch in the Netherlands and Belgium because of, "the current operating conditions in these countries."
Diablo Immortal is set to hit mobile and PC platforms on June 2, but players in the Netherlands and Belgium won't be able to download the game due to these lootbox restrictions. A longer statement from Blizzard on the matter reads: 
The lootboxes in the game are against the law in your country, so unless the gambling restrictions change, the game will not be released in the Netherlands and Belgium… If you manage to run the game I cannot guarantee that you will not be banned for it.
Belgium and the Netherlands have laws in place to regulate purchaseable lootboxes in videogames. Blizzard has dealt with this in the past by stopping lootbox purchases in games like Overwatch and Heroes of the Storm in these countries, but it looks like Diablo Immortal will not get the same treatment. Instead of locking player purchases, the game simply won't be available to play in the first place. The company is currently facing another lawsuit concerning Hearthstone's lootbox-like card packs. 
In other news, Blizzard has also released information on the game's accessibility options below: