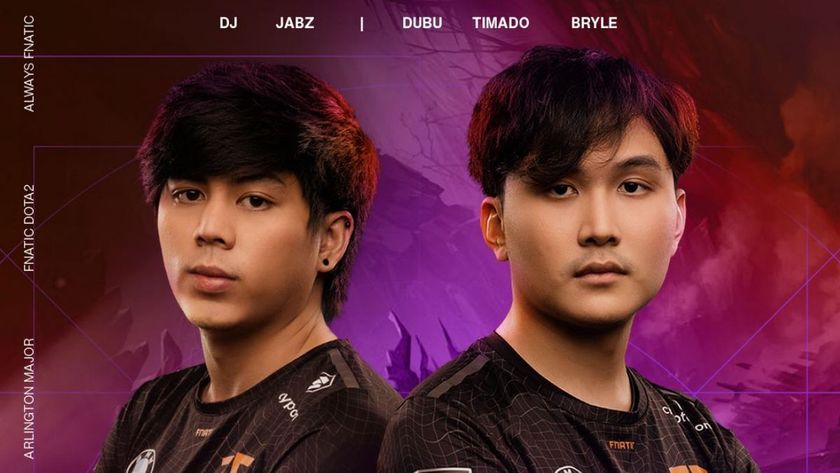 Fnatic to play at Arlington Major with three TSM.FTX players
TSM.FTX didn't qualify for the last Major of the year, but four of their players will step onto the Arlington Major stage as stand-ins for two different teams.
While TSM.FTX offlaner Jonáš "SabeRLight-" Volek will swap to carry position to stand in for Entity in Arlington, three of his teammates became his adversaries as the organization agreed to loan Enzo "Timado" O'Connor, Jonathan "Bryle" Guia and Kim "DuBu" Doo-young to Fnatic for the duration of the tournament.
Fnatic is one of the teams most impacted by the US visa turmoil at the PGL Arlington Major. The SEA representative is currently in the Dota Pro Circuit top 12 rankings with a total of 1020 points but, will need a top 8 placement at the Major to consolidate their position and secure one of the 12 direct invites to The International 11.

Fnatic line-up at PGL Arlington Major
Enzo "Timado" Gianoli (stand-in)

Jonathan Bryle "Bryle" Santos De Guia (stand-in)

Anucha "Jabz" Jirawong

Djardel "DJ" Mampusti

Dooyoung "DuBu" Kim (stand-in)
Playing with three stand-ins at what will be the tournament that will decide their fate is obviously not what they had in mind for the end of the season, but having those three players coming from the same team is the best outcome possible in the current situation.
Fnatic is seeded in Group A, arguably the toughest group at the Major. Three teams will be eliminated from this group, while due to Xtreme Gaming's withdrawal from the Major, only two teams will be eliminated from Group B. Entity, who are playing with  SabeRLight, are seeded in group B, therefore, both teams will have to make it to the playoffs to give the fans a chance to see the TSM.FTX players fighting against each other. 
PGL Arlington Major is set to begin on the 4th of August with 17 teams competing for the lion's share of the $500,000 and 4,570 DPC points. Out of the 17 participating teams, six will play with a stand-in and a couple more will have to power through the Major without their coach on site.