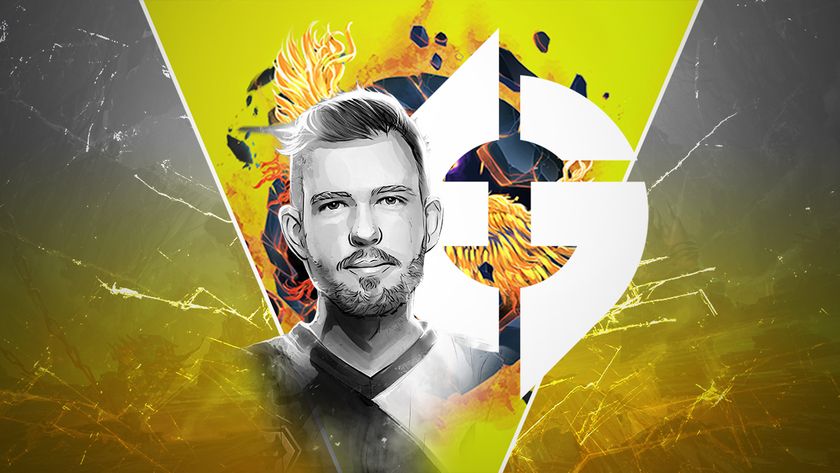 Evil Geniuses eliminated in the group stage of ESL One Stockholm Major
Evil Geniuses fail the first cross-regional test of the year and get eliminated in the bottom two at ESL One Stockholm Major.
At the end of three intense days in the round-robin format of the Stockholm Major, Evil Geniuses is the first and only team eliminated in the group stage. They head home with just two game victories across the whole group play and an overall 0-2-4 series score in Group A.
Coming to the Major with high hopes for their new roster, EG started on the wrong foot losing two series in a row on day one, to Tundra Esports and T1, but they did have a glimpse of hope after the second day as they tied their match-up with BOOM Esports. However, from there on, EG went on losing another two series to put themselves in a very tough position heading into the last group stage day.
EG's final adversary in the group was beastcoats, a team that they needed to take down 2-0 in order to force a tiebreaker against them for a shot at staying alive in the tournament. Technically, EG needed to win 4 games over beastcaost to avoid elimination, with the condition that they started with a 2-0.
Forced to play for their tournament lives, EG have finally changed the pace and the overall game plan in the opening match. They forced beastcoast to play on a high tempo and to deal with continuous skirmishes all over the map, courtesy of a Queen of Pain from Abed "Abed" Yusop and a fairly active from early stages Artour "Arteezy" Babaev on Chaos Knight.
EG were in full control of objective timings with Shadow Shaman and Death Prophet in the support lines, securing early Roshan kills and taking down towers extremly fast. It was nearly impossible for beastcoast to keep up with EG's aggression as they were reliant on big cooldown spells such Chronosphere and Poison Nova, and so the series started on a very high note for the NA team.
But headed to the second game of the series, beastcoast came prepared to match up against another fast paced draft from EG and offset them with a Batrider - Bloodseeker combo and an overall good amount of minus armor and right click damage coming from a Templar Assasin – Snapfire duo.
beastcoast's draft came online around the 20 minute mark when the TA had both BkB and Desolator completed, while the Batrider was capable to find the initiations with his Blink Dagger. A couple of team fights won were enough for the SA representative to take full control of the game and force the GG call 30 minutes into the game and send Evil Geniuses home.
With EG's elimination, Group A is done and dusted and the six teams remaining are looking forward to their playoff run.
Tundra Esports have been the absolute dominant force of the group, claiming the top seed with 11 game victories and only one tied score, against BetBoom Team. The latter, along with T1 and OG, will join Tundra in the upper bracket for the playoffs, while BOOM Esports and beastcoast will have to prepare for a lower bracket run at the first major of the year.
GROUP A
In the meantime, in Group B, Mind Games were disqualified after failing to secure visas and arrive at the major in in time for the group stage matches. The teams here are playing only for playoffs seeding, but even that is far from being decided.
After three days of games, there is a chance that all teams will end up tied 7-5 and that we will witness a first ever six way tie situation, in which case the entire group will be basically played again.