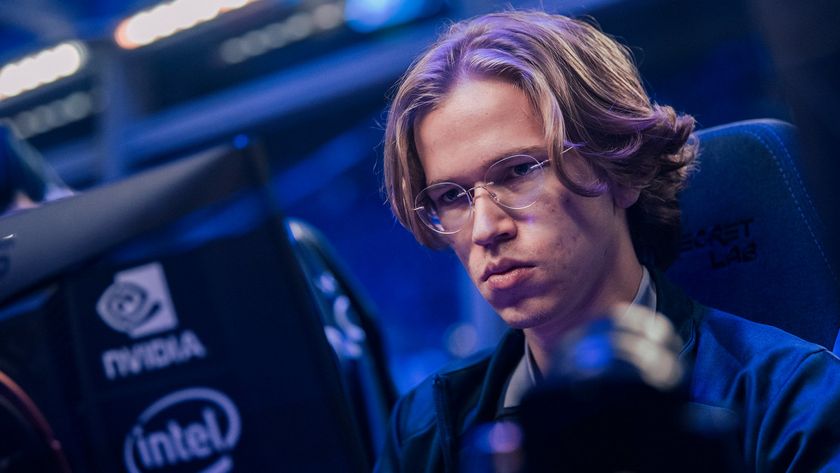 Topson to take a competitive break
One by one, the OG champions are taking their time off from the competitive side of Dota 2.
Two time TI champion and until this year, the only player to have never experienced a defeat on The International main event stage, Topias Miikka "Topson" Taavitsainen will take the next year off to spend time with his family. The announcement comes just a day after Sébastien "Ceb" Debs decided to hang his mouse and keyboard. While for Ceb the retirement seems to be for good this time around, Topson might stay away just for one year or at least for the start of the 2021-22 Dota Pro Circuit.
"I'm just gonna take a chill pill for a year or something, stream for you guys. Just have some chill vibes," said Topson, thanking his and OG's fans for their continuous support, even though the recent rough times.
Regarded as one of the best mid lane players in the world, and for sure one of the most spectacular to watch, Topson was scouted by OG ahead of TI8, when the team had to go find a quick solution to the rather shocking news of two of their members leaving for another team. He didn't have much competitive experience and was definitely not expected to win TI at his very first appearance onto the big stage. He proved everyone wrong and claimed his first Aegis of Champions with OG without losing a single series in the main event. 
He came back even stronger at TI9 and once again, and along with his team he marched through the upper bracket to lift the Aegis of Champions above his head for the second time and kept an unmatched record of winning TI back to back without experiencing a defeat in the playoffs.
Entering a year of many uncertainties with the coronavirus taking control over the world in 2020, OG suffered several roster changes, and despite their efforts for a final great push for a three-peat, the story didn't unfold the way they wanted. OG placed top 8 at TI10, getting eliminated by Team Spirit, who would go and write even a bigger underdog story than OG at TI8, by claiming this year's title.
With Topson now also stepping down from competitive play, OG is now down to one player, the team's founding member, Johan "N0tail" Sundstein.