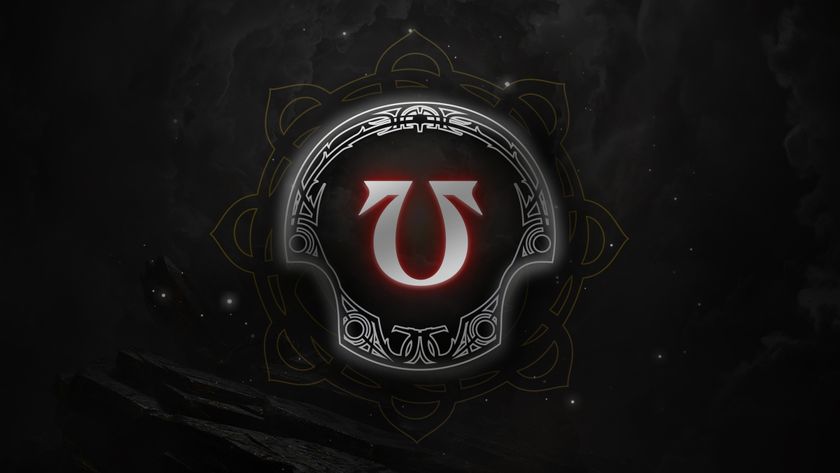 Undying's TI10 road comes to an end
Undying's TI10 journey has come to an abrupt end after being bested by Fnatic in the brutal best-of-one elimination series. 
Undying gave a surprisingly strong show in the group stage. They narrowly missed having an upper bracket seed from the groups with a 5th place finish and placed ahead of NA favorites Evil Geniuses. 
Fnatic gave a more touch-and-go performance, at times showing some spectacular plays and other times looking lackluster. 
With the two teams poised to go head-to-head in the brutal lower bracket best-of-one elimination series, many fans were curious about the outcome. 
Bans
* This player was a stand-in for this match
What nobody expected, the clockwork position 5 from Fnatic, had a massive influence in the game. DJ's performance was spectacular, turning many attempted initiations from Undying into Fnatic's victories. 
What looked to be a strong draft coming out of Undying with the last pick Naga Siren, turned out to be a disaster for them in the end. When MoonMeander echoslammed enemy heroes and Timado put them to sleep, they ended up dealing no damage and the symphony of mistakes was the nail on the coffin for them losing their narrow lead, their focus, and the game. 
Undying will go home with a 13-16th place finish and $600,300 to split amongst themselves for their efforts. 
Read more in our team profile Team Undying; the meandering road to TI10 HERE
Fnatic will continue their journey in the lower brackets with the best-of-three series against Team Spirit tomorrow, October 13th at 14:00 CEST.
TI10 Main Event
Main Event -October 12th - October 17th, 2021
Sixteen teams play in a double-elimination format over six days.

Eight teams begin in the Upper Bracket, eight in the Lower Bracket.
First Lower Bracket round is Bo1, Grand Finals are Bo5, all other rounds are Bo3.
Schedule:
TI10 Prize Pool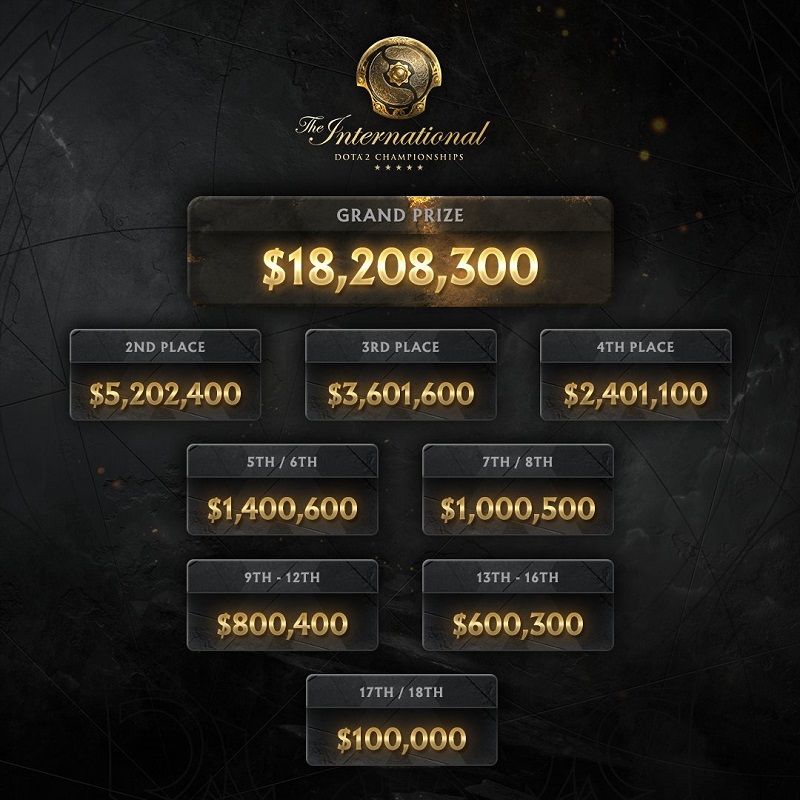 The final total for the TI10 prize pool has clocked in at $40,018,195 when the crowdfunding and Battle Pass purchases ended this past weekend. That is a 2401.14% increase from the original base amount of $1.6 million.
Only 25% of the sales contribute to the prize pool meaning that $153,672,780 has been spent on purchases by fans across the globe.
The previous year, The International 9 prize pool reached $34,330,068 ($32,730,068 added).
The International 10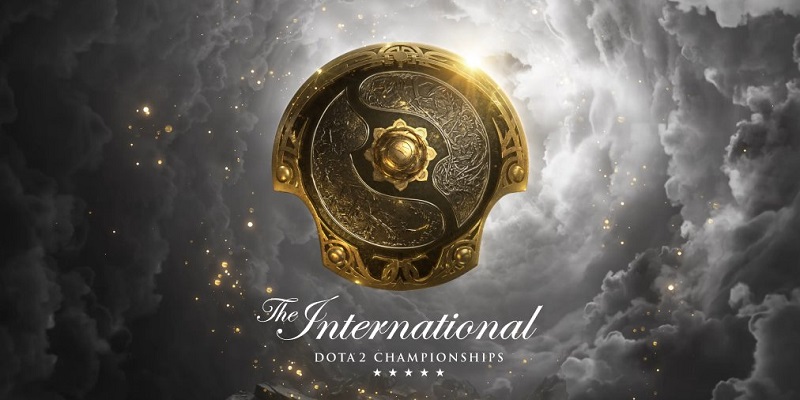 The International 10 is now expected to take place in October with the group stage matches unfolding October 7 - 10,  the playoffs set to kick off on the 12th of the month, and the grand finals scheduled for October 17.