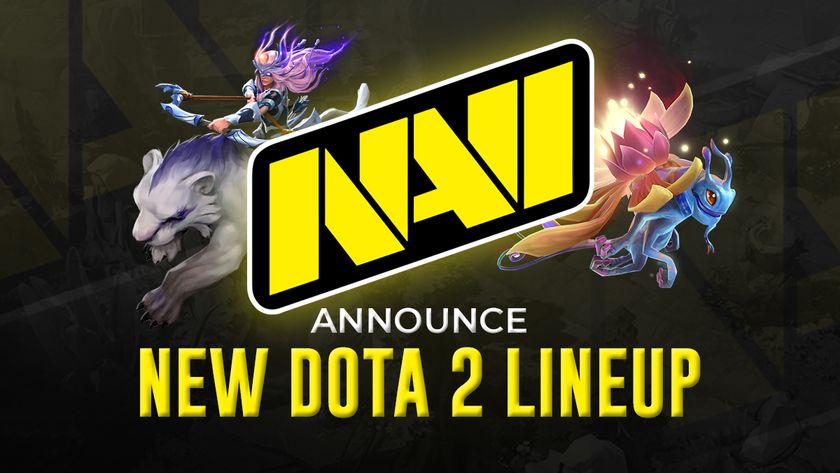 Solo arrives at NAVI, new roster announced
Natus Vincere have been quick to assemble a new roster for the next competitive year, which will start after The International 10.
After a pretty underwhelming DPC run that concluded with no spot at TI10, NAVI kept only two players on the roster and waved goodbye to the rest. They placed the team on inactive status nearly two months ago and looked to rebuild around Alik "V-TUNE" Vorobey and Vladimir "No[o]ne" Minenko.
While the two players will continue to compete under the NAVI banner, they will be joined by the scene veteran and former Virtus.pro captain, Alexey "Solo" Berezin, who at 31 years old will be playing for the first time for the Ukrainian organization.
Ilya "ALOHADANCE" Korobkin will also play his first games under the NAVI banner beginning next season when he will pair up with Solo in the support positions.
From the 2021 DPC Natus Vincere roster, Viktor "GeneRaL" Nigrini will make a return and will resume his offlane role. Also making a comeback to the organization, Ivan "Artstyle" Antonov will take the coach and General Manager positions, Natus Vincere announced on September 2,2021.
Artstyle has been in the captain seat back in 2011 when NAVI became the first The International champions. Through his long-standing career, Artsyle has played and coached some of the greatest players coming from CIS. Between 2017 and 2020 he worked with Solo at Virtus.pro and placed top six at both TI7 and TI8.
Natus Vincere roster
Alik "V-TUNE" Vorobey
Vladimir "No[o]ne" Minenko
Victor "GeneRaL" Nigrini
Ilya "ALOHADANCE" Korobkin
Alexey "Solo" Berezin
coach: Ivan "Artstyle." Antonov