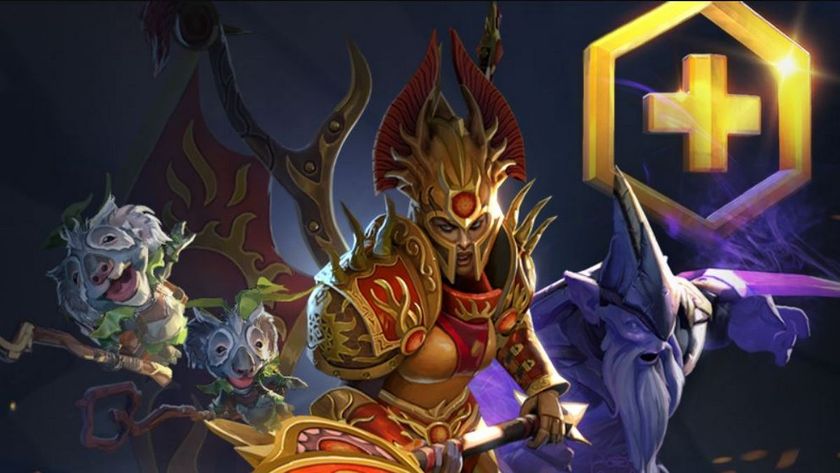 Dota Plus Fall update comes with Dunoo chat wheel tribute, Battle Pass features and new hero sets
Valve released the Fall 2021 update for the Dota Plus subscribers that brings a couple of features from the Nemestice Battle Pass, a Fall treasure available for purchase with Dota Plus shards, and new seasonal quests.
Additionally, the Fall update changes the guild rewards and it brings a tribute to legendary Filipino caster Aldrin "Dunoo" Pangan, who passed away from COVID-19 complications. Dunoo's most iconic voice lines, "Lakad Matataaaag! Normalin Normalin," "The next level play," and "Easiest money of my life" will now unlock as rewards for guilds reaching the platinum tier.
Dota Plus Fall 2021 update brings a new seasonal treasure available to purchase with shards. It contains nine hero sets and a new courier, which has a very-rare drop chance. The nine heroes featured in the treasure are:
Vengeful Spirit
Abaddon
Nature's Prophet
Witch Doctor
Disruptor
Shadow Demon
Tusk
Legion Commander
Dark Seer
Along with the new quests and new hero items, the Dota Plus subscribers will now also benefit from an improved Neutral Item Assistant Suggestions and enhanced Quick Buy Recommendations, both features being transferred from the Nemestice Battle Pass.  From the same Battle Pass, Valve has also transferred to Dota Plus all chat wheel sounds.
During the Fall season, the Dota Plus members will be able to gather up to 115,200 shards through seasonal quests and guild rewards.