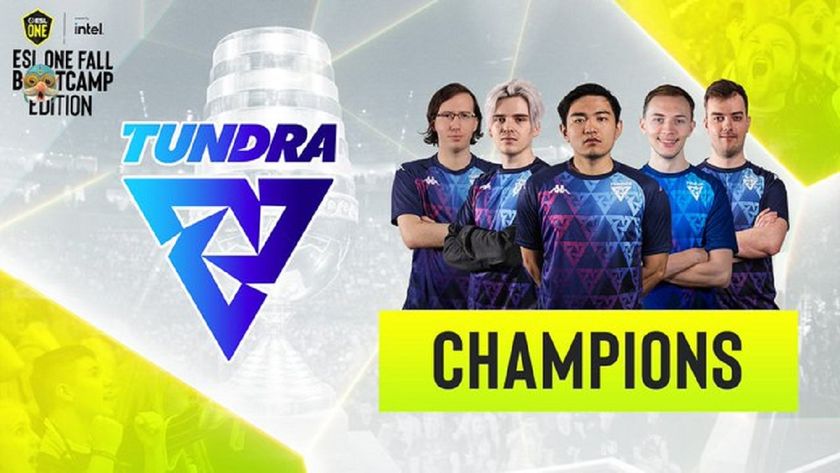 Tundra take ESL One Fall 2021 title
European team Tundra takes the ESL One Fall 2021 title after besting PSG.LGD 3:2 in the grand finals. 
The European region was only given one slot from the qualifiers for a team to compete at TI10, leaving some incredible talent on the sidelines. 
Tundra Esports may not have been able to clinch that spot, but this squad is chock full of talent and drafts that have been fun and interesting. 
The team assumed the second position with an 8:2 record in their group, but in the playoffs, they swept through all of the competition through to the grand finals. There they faced off against PSG.LGD who was playing with coach Zhang "xiao8" Ning instead of Cheng "NothingToSay" Jin Xiang who will join the team in Europe in September.
Tundra managed to take a convincing first game win with a 43 to 9 kill score and maintaining full control since minute 5. However, LGD pushed back hard with two back-to-back wins to take the series advantage. That didn't phase Tundra though, they forced the five-game series with another victory and then took the championship win a thrilling last game win. 
Tundra go home with the title, $175,000 in their pockets and the confidence of their success for the start of next season.